Heidi Uhing, September 4, 2020
First cohort selected for Research Leaders Program
Note: This story concludes a five-part series about research leadership at the University of Nebraska-Lincoln. See the other articles featuring Nebraska's research leaders here.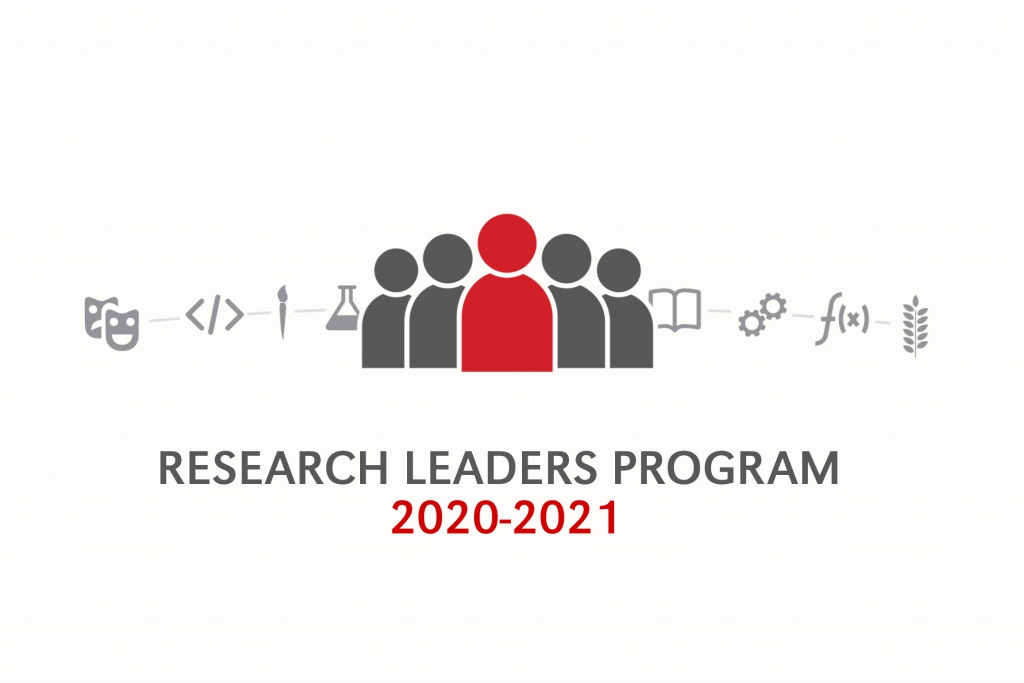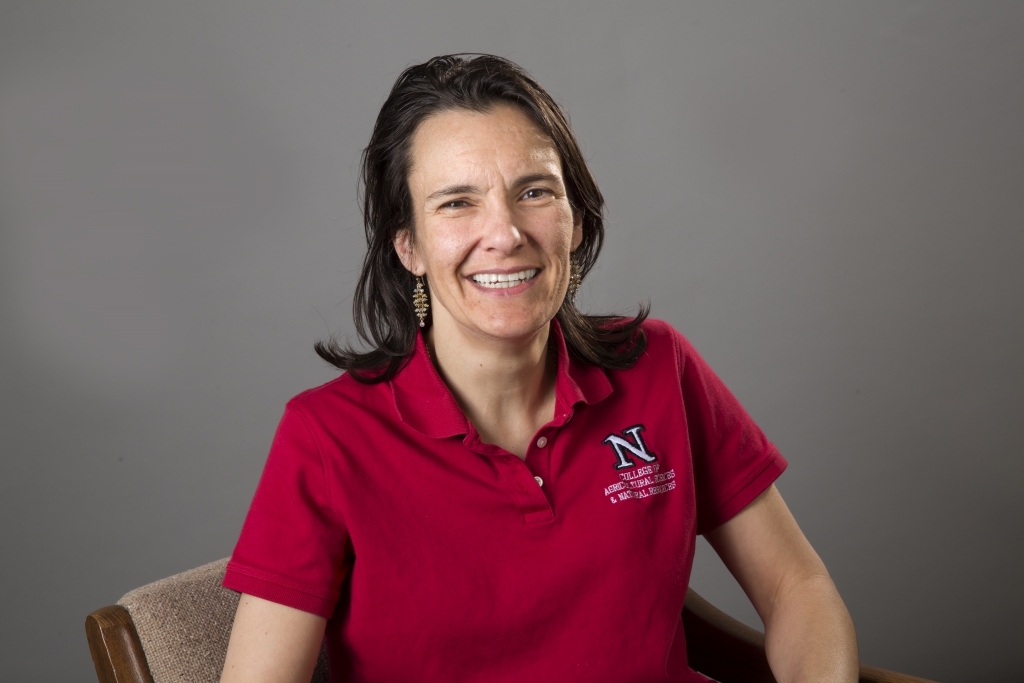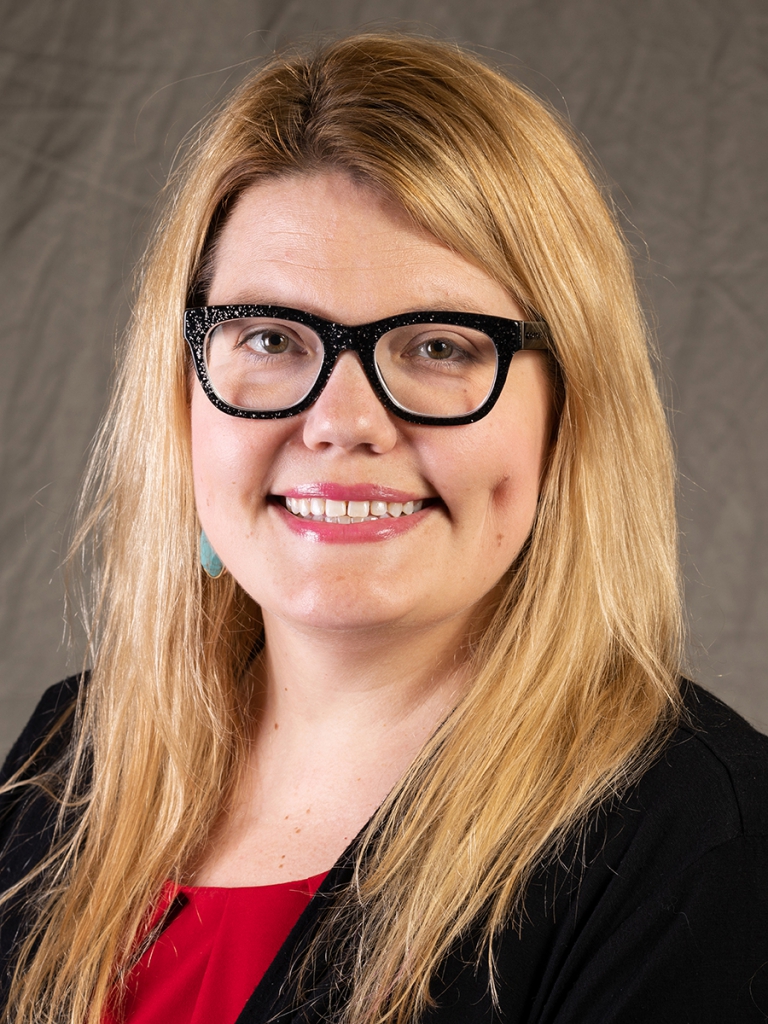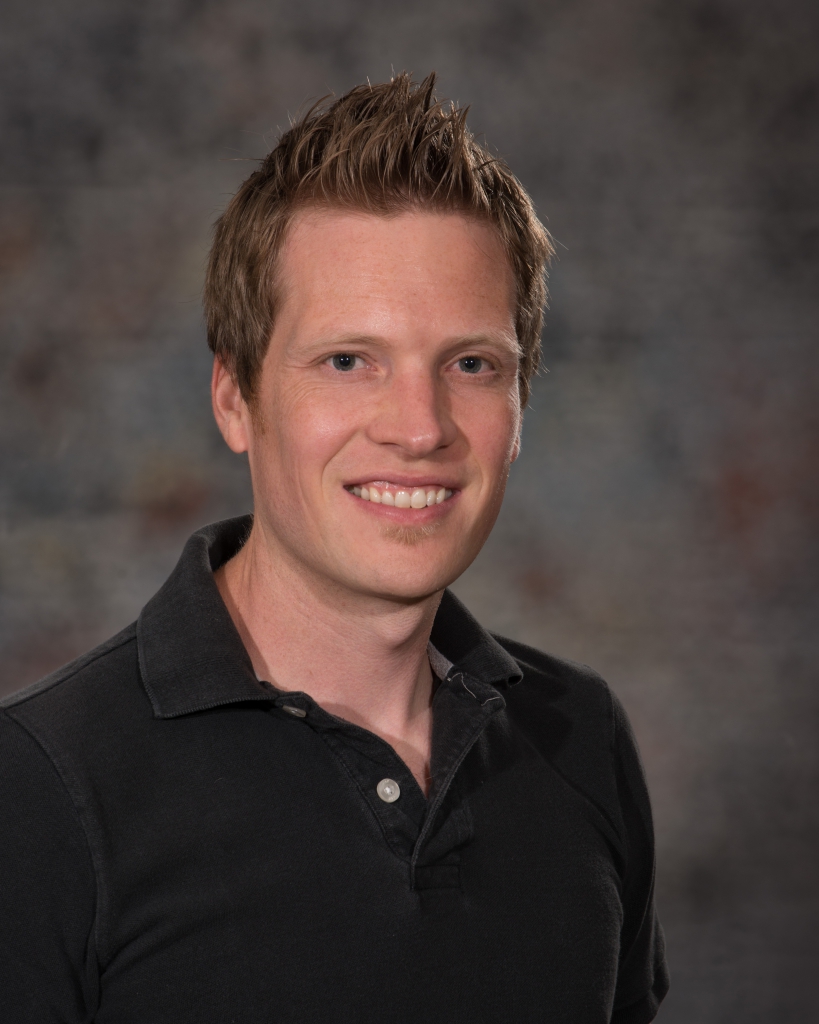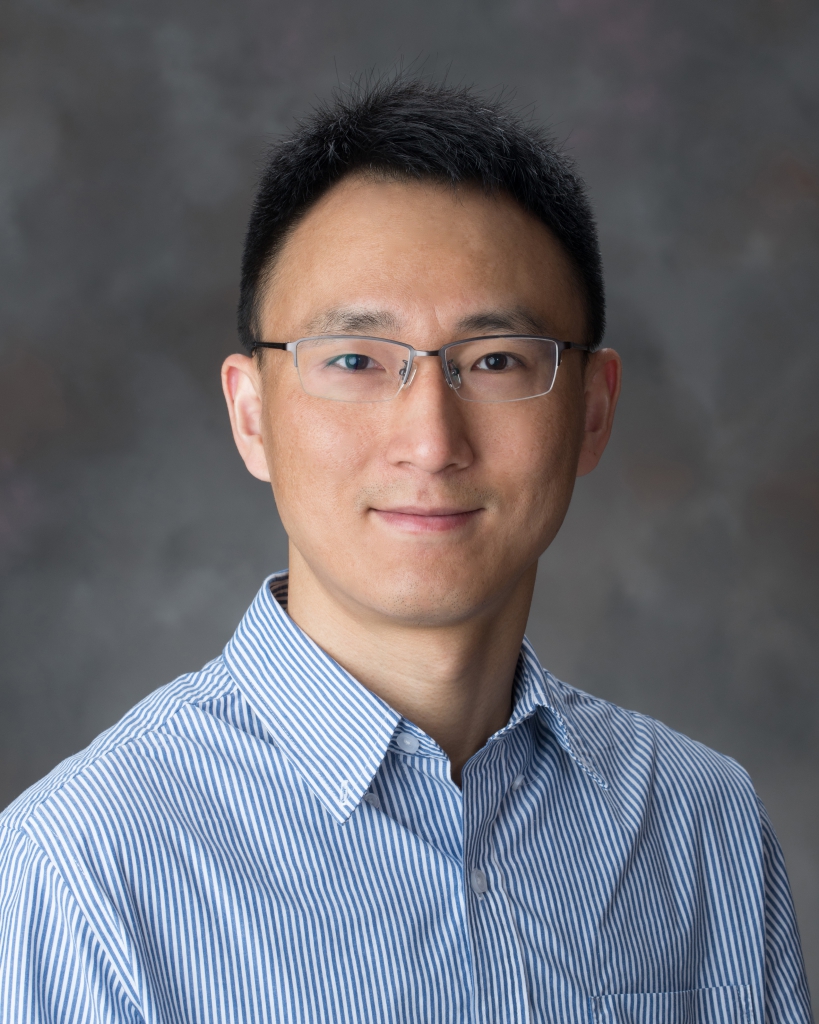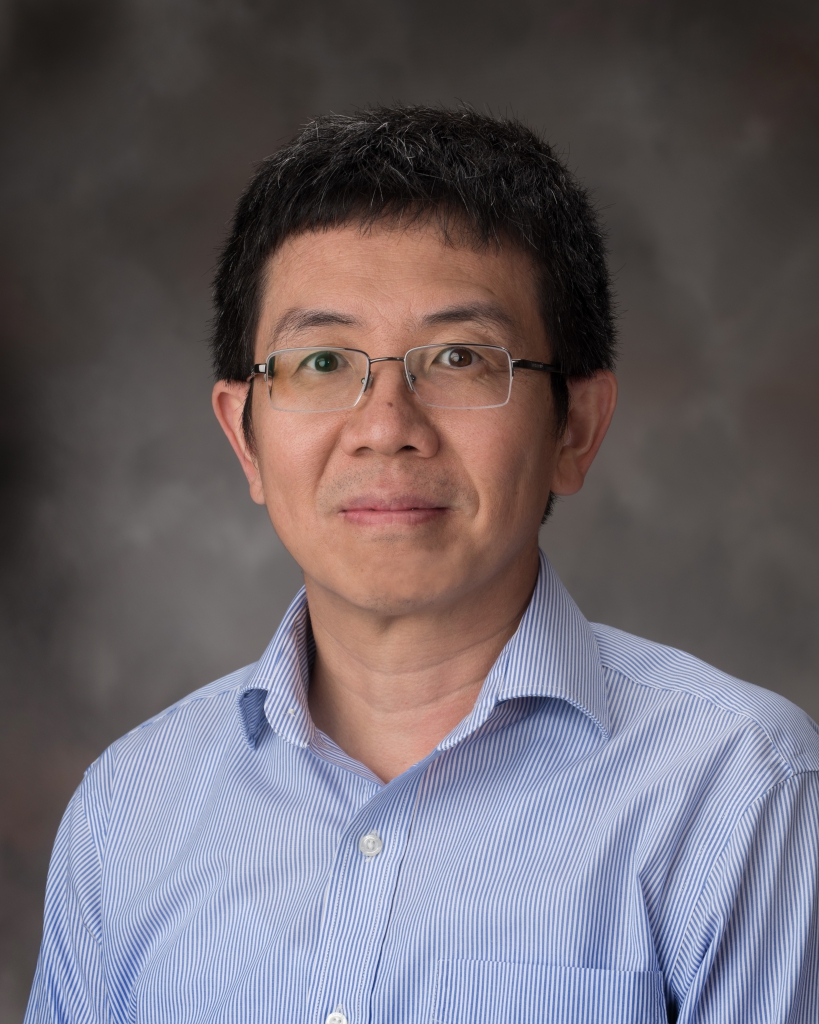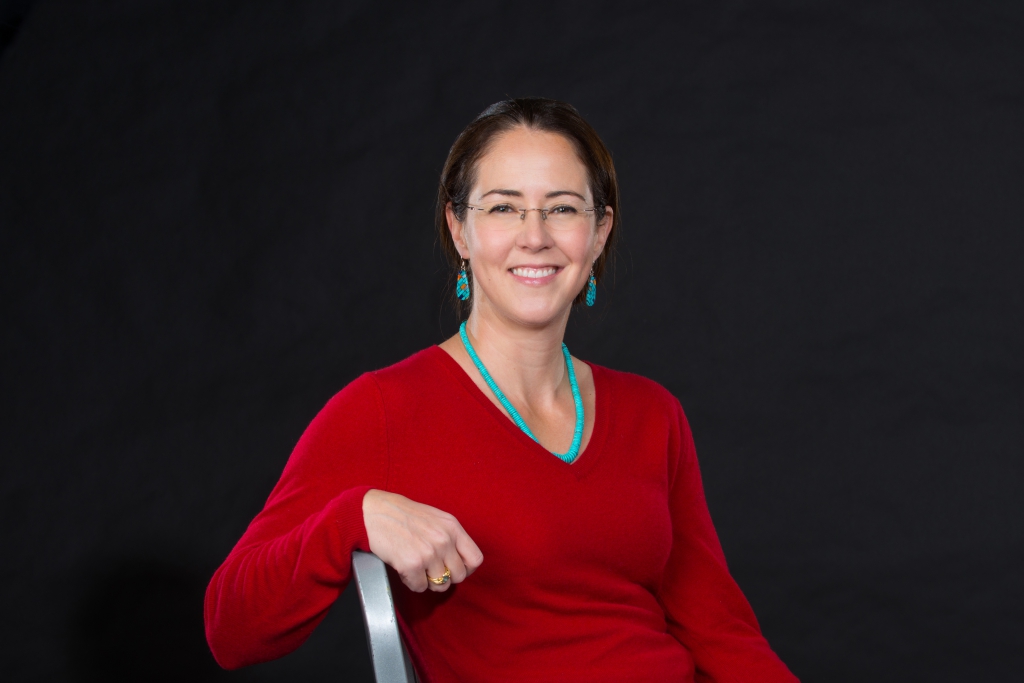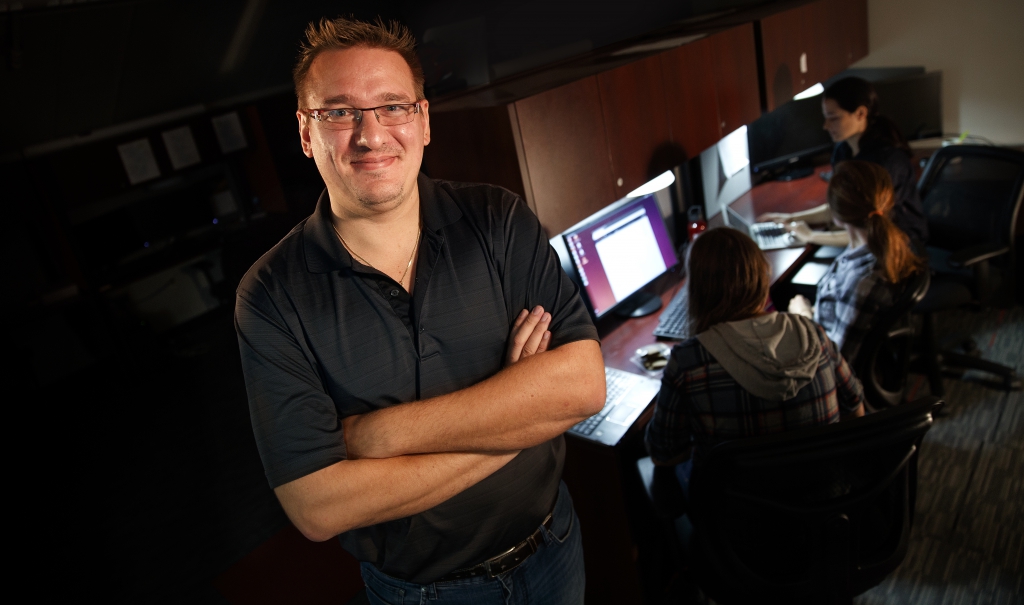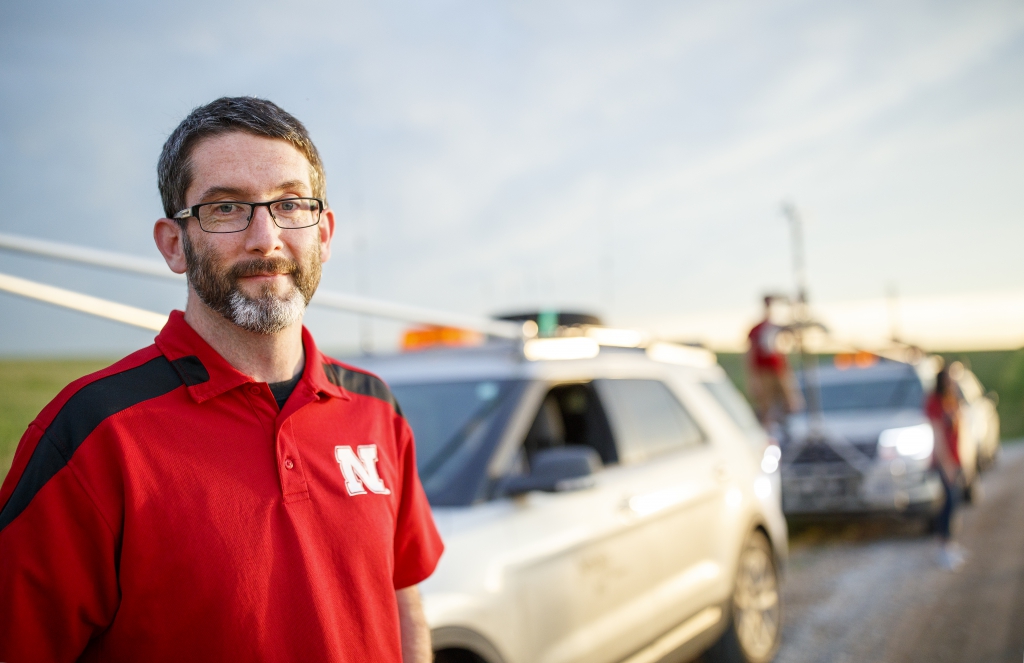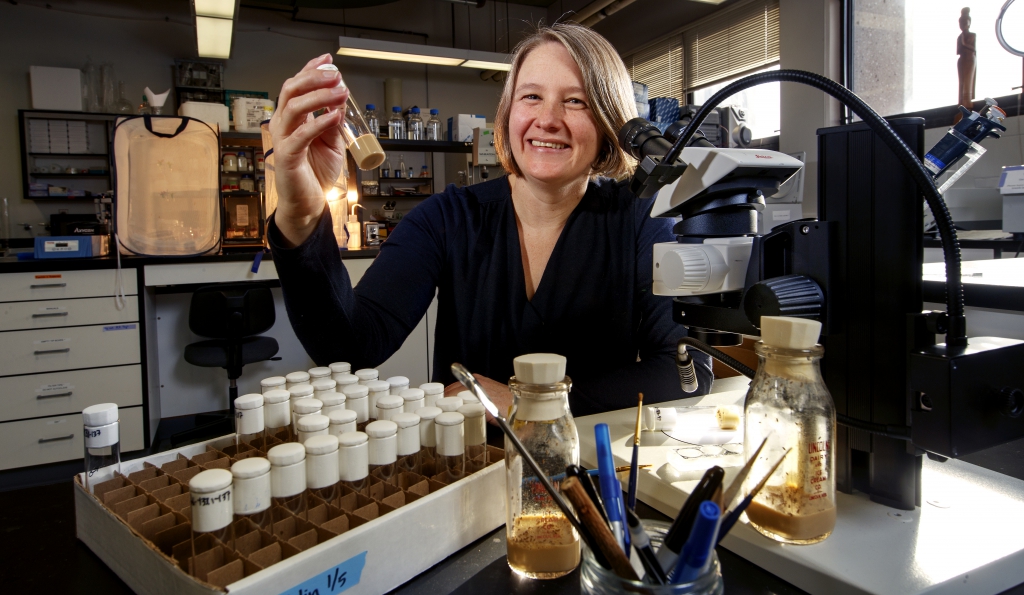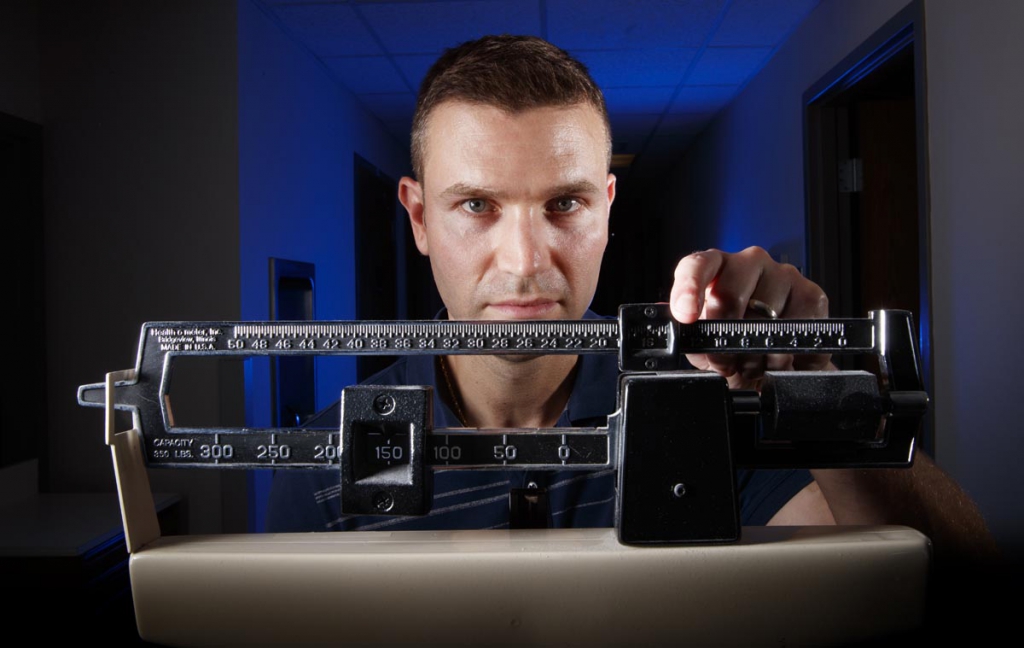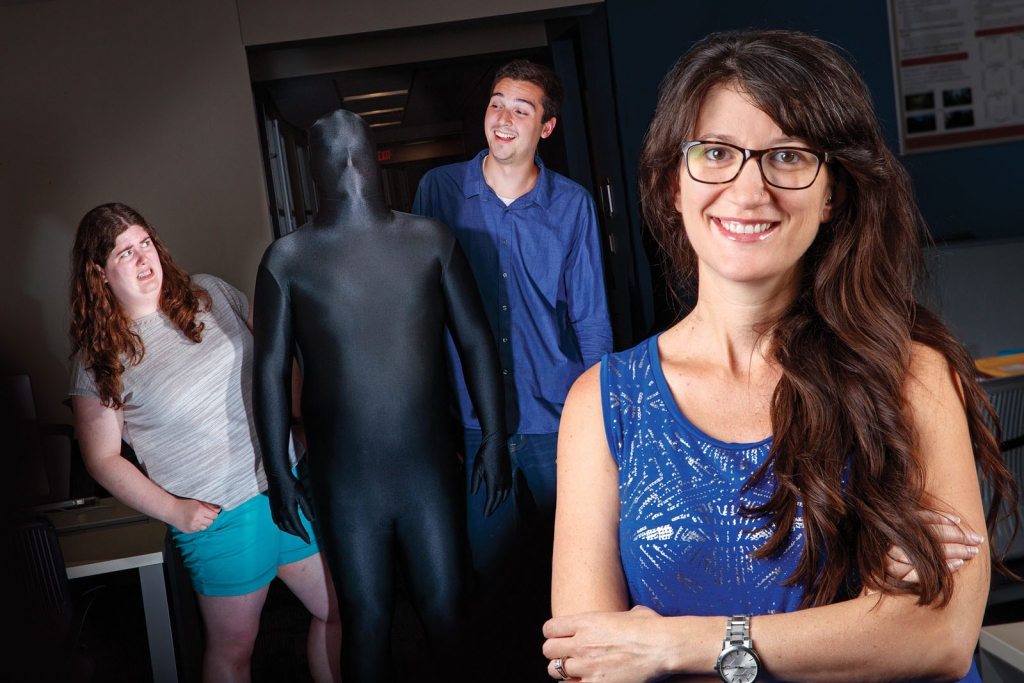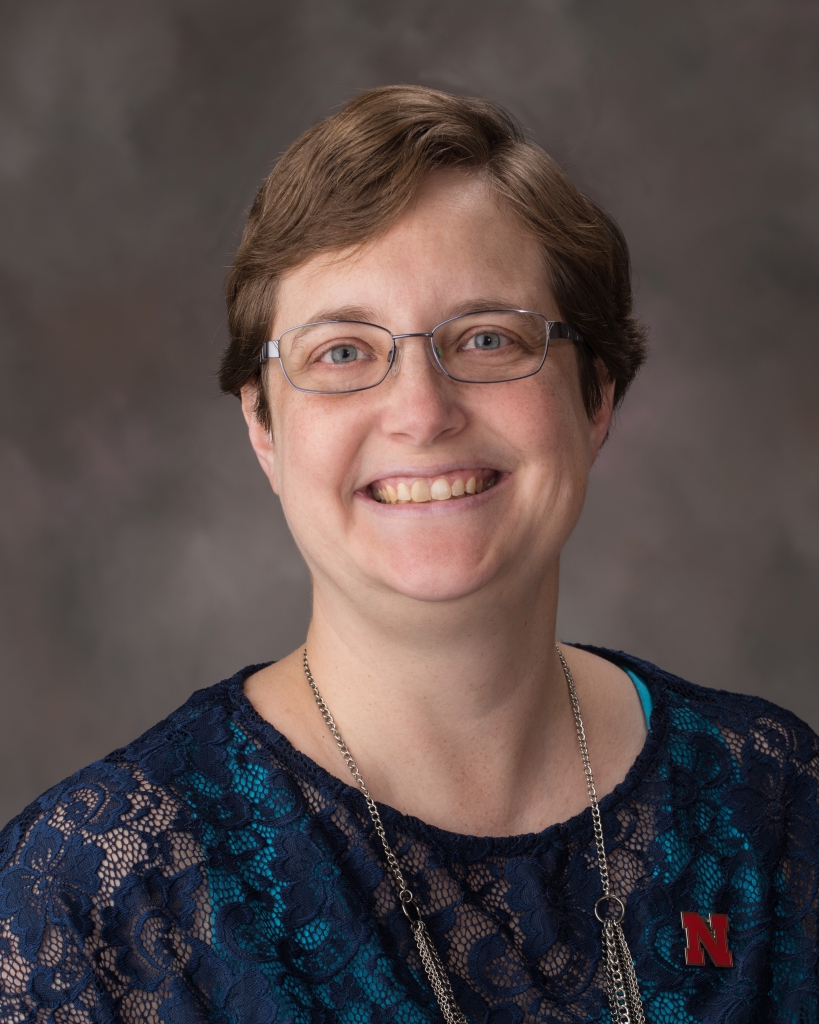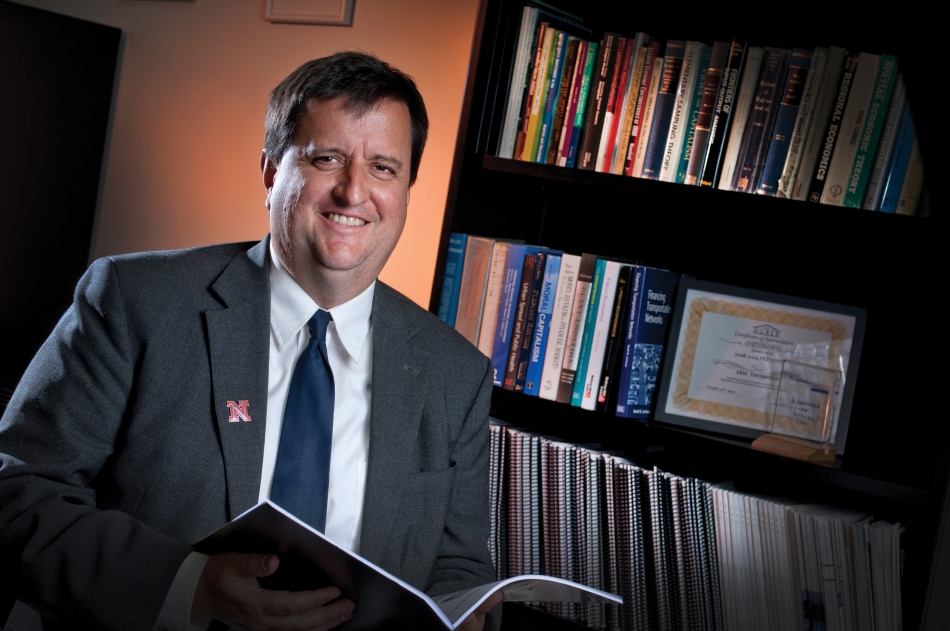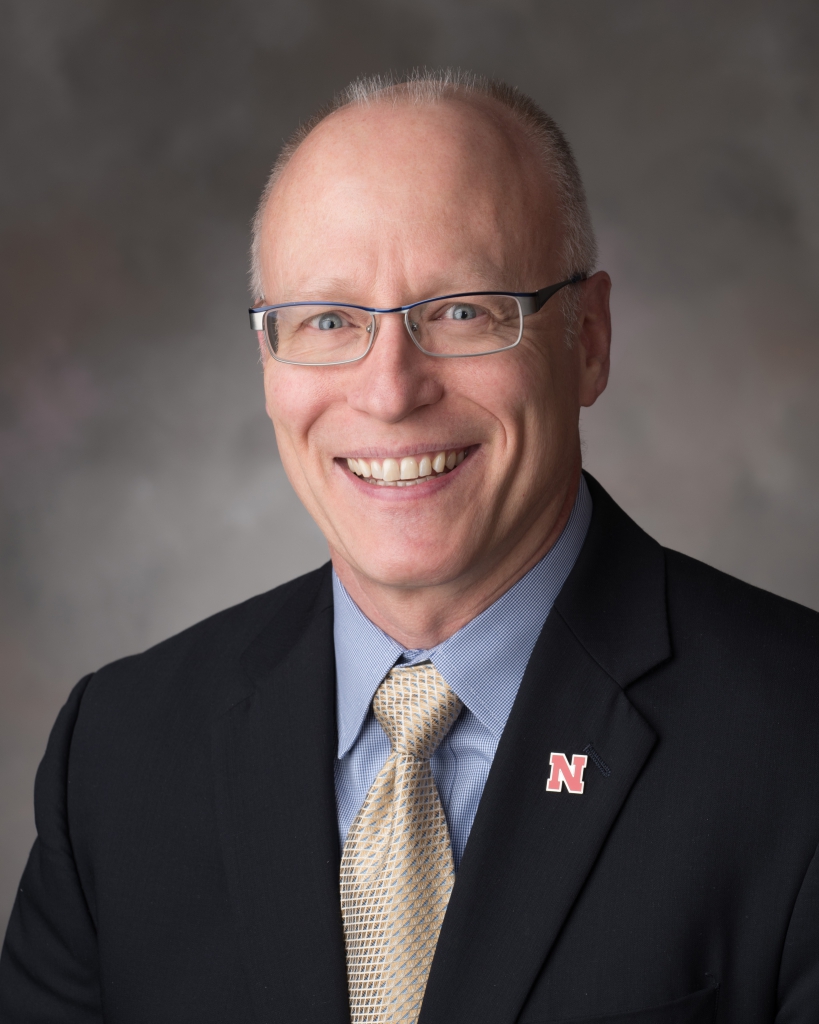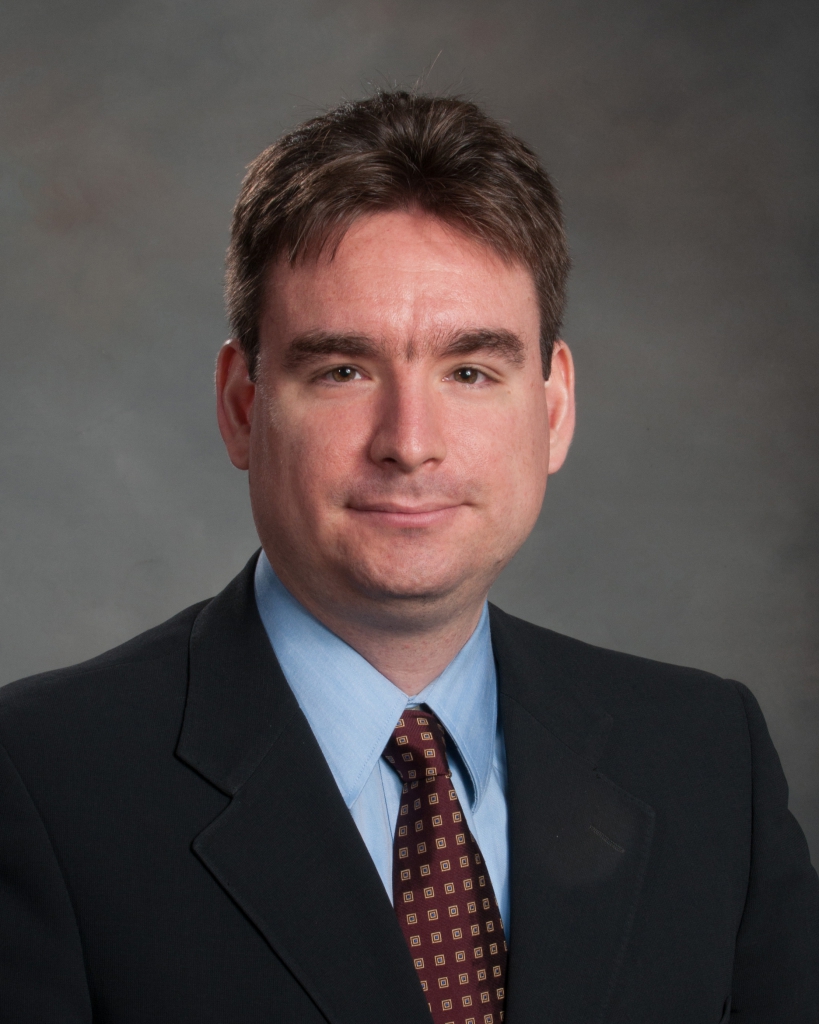 ---
Fifteen University of Nebraska-Lincoln faculty members have been selected to participate in the inaugural cohort of the Office of Research and Economic Development's Research Leaders Program. Among the first of its kind in the nation, this initiative to identify and develop Nebraska's next generation of research leaders is in partnership with the Center for Professional and Executive Development in the College of Business.
Participants were selected through a competitive application process. The 2020-21 Research Leaders Program faculty are:
Jennifer Clarke, professor of food science and technology.
Katie Edwards, associate professor of educational psychology.
Matthias Fuchs, associate professor of physics and astronomy.
Yufeng Ge, associate professor of biological systems engineering.
Jiantao Guo, associate professor of chemistry.
Carrie Heitman, associate professor of anthropology.
Tomas Helikar, associate professor of biochemistry.
Adam Houston, professor of earth and atmospheric sciences.
Kristi Montooth, Susan J. Rosowski Professor of Biological Sciences.
Timothy Nelson, professor of psychology.
Maital Neta, Happold Professor of Psychology.
Wendy Smith, research professor, Center for Science, Mathematics and Computer Education.
Eric Thompson, Karl H. Nelson Professor of Economics.
Joe Turner, Robert W. Brightfelt Professor of Mechanical and Materials Engineering.
Mehmet Can Vuran, Susan J. Rosowski Professor of Computer Science and Engineering.
These research-active faculty will learn the information, skills and connections needed to assemble and lead large-scale teams in the pursuit of major extramural funding. The program begins Sept. 18 and will conclude in March, when participants will present their personal growth plans to their colleagues and university leaders.
Bob Wilhelm, vice chancellor for research and economic development, said the program will help create a campus culture that is committed to increasing the impact of research and creative activity — a key aim of the N2025 strategic plan — and help increase the university's research expenditures in coming years.
"We congratulate this first cohort selected for our new Research Leaders Program. We look forward to partnering with you to help build on your strengths and develop a roadmap to accelerate the important research you are doing to further increase its impact in Nebraska and beyond."
Assistant Vice Chancellor for Research Nathan Meier said the program is aimed to enable leadership development and networking and help researchers focus on innovation and impact while providing access to those at the highest levels of the university.
"Our rising leaders are already motivated and incredibly talented, but many would like some support developing the 'soft skills' required to lead large, collaborative efforts. We intend to partner with them to help them maximize their potential and develop a plan to achieve their biggest professional goals."
Applications for the 2021-22 cohort will be solicited in spring 2021. Visit the Research Leaders Program website for more details or contact Nathan Meier.
---