Ashley Washburn, March 10, 2016
NSF changing GRFP application rules in 2017
The eligibility rules for graduate students applying for the National Science Foundation Graduate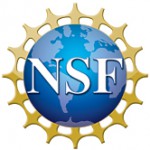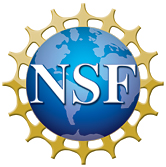 Research Fellows Program will change next year.
Beginning in 2017, graduate students will be allowed to apply only once for the GRFP. Currently, graduate students can apply in their first year and, if they don't receive a fellowship, may apply again in their second year. Under the new rules, graduate students will be limited to applying only once, in either the first or second year of graduate work.
NSF provided advance notice and details about the change in a letter and FAQs.
The new eligibility restriction will apply as soon as a student starts graduate school. NSF's advice: "You will need to be strategic and consult with your graduate program advisors about the timing of your application to a GRFP competition."
Eligibility will remain unchanged for undergraduates, bachelor's degree holders without any graduate study or individuals who have had an interruption in graduate study of at least two consecutive years.
---