Jeff Wilkerson, September 25, 2018
Nebraska research tackles smart home security
Emerging smart home tools allow people to unlock their doors, use cameras to monitor rooms and turn lights on or off. But these technologies are often connected over Wi-Fi networks, which can easily be penetrated by hackers. Nebraska computer scientist Qiben Yan is trying to make these devices more secure by using communications with ultrasonic frequencies.
Yan's team has developed a transmitter-receiver prototype that directs ultrasonic frequency from point-to-point. The signal is directional and unable to pass through walls, making it more containable and safer against attacks.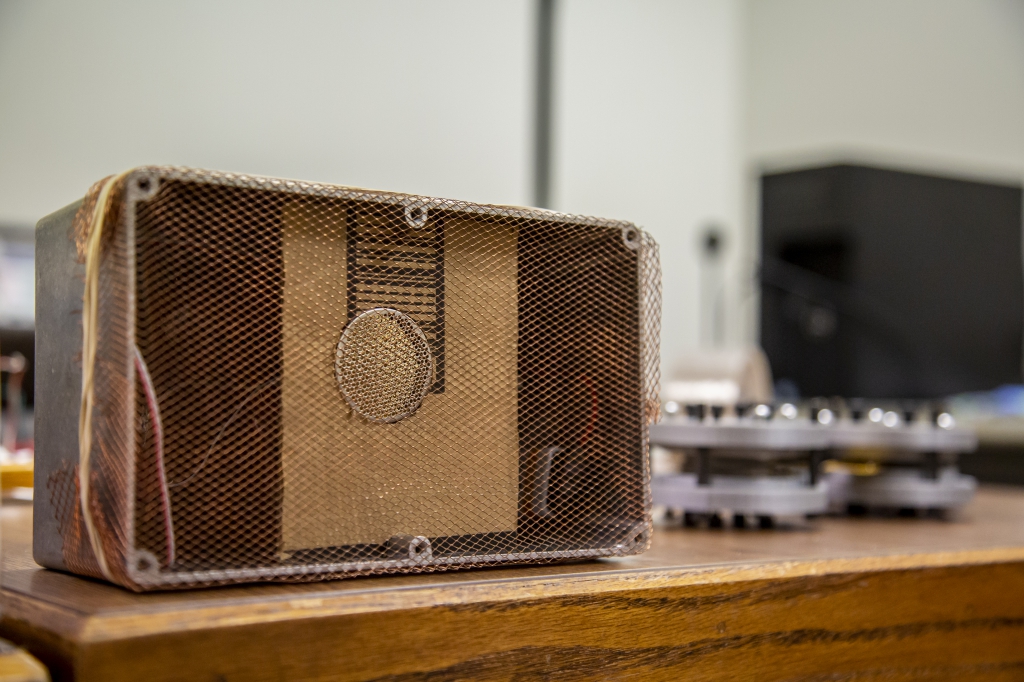 An improved transducer uses graphene as a membrane, helping relay a higher frequency with a faster speed.
Casual web browsing would still use Wi-Fi, but sensitive information could be passed with ultrasound. Yan's THINK Lab is working to increase the device's range, currently limited to 10 meters.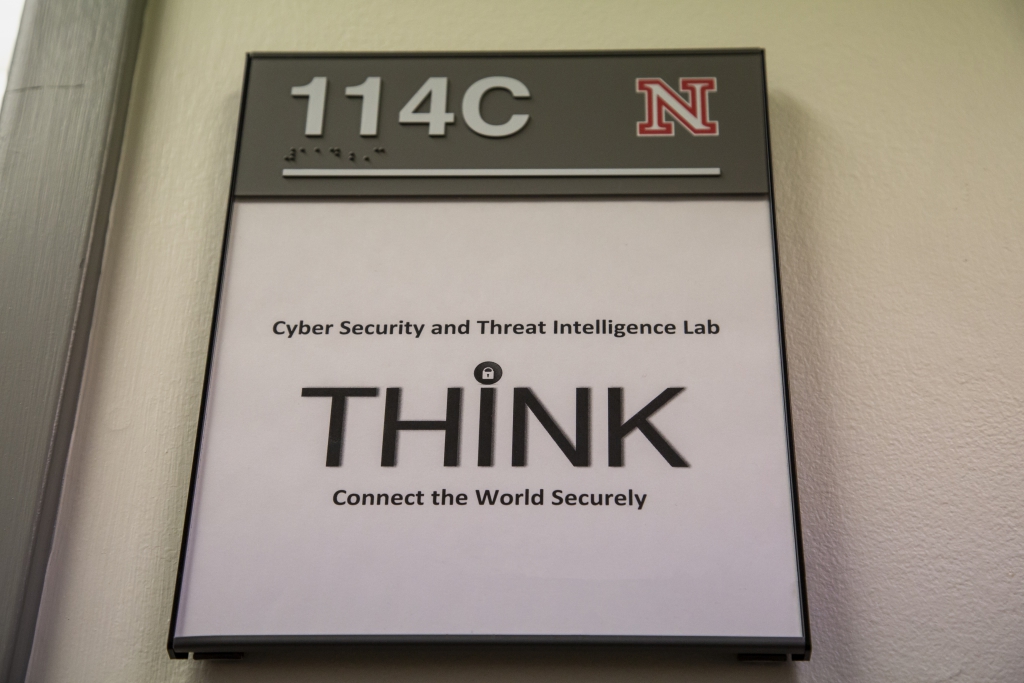 You can learn more about important research at Nebraska by following the Office of Research and Economic Development on Twitter, Facebook and Instagram.
---