Dan Moser, September 21, 2022
UNL joins NSF Great Lakes Innovation Corps Hub
The Combine Incubator at Nebraska Innovation Campus aims to help agriculture startups and is a partner with the University of Nebraska–Lincoln in the NSF Great Lakes Innovation Corps Hub. Other partners include NUtech Ventures, the Center for Entrepreneurship, Nebraska Business Development Center, National Strategic Research Institute and Invest Nebraska.
The University of Nebraska–Lincoln is joining a regional National Science Foundation initiative that helps get university scientists' research into the real world.
Membership in NSF's Great Lakes Innovation Corps Hub will build on and expand Nebraska's entrepreneurial efforts, said Brad Roth, president and executive director of NUtech Ventures, the university's technology commercialization affiliate.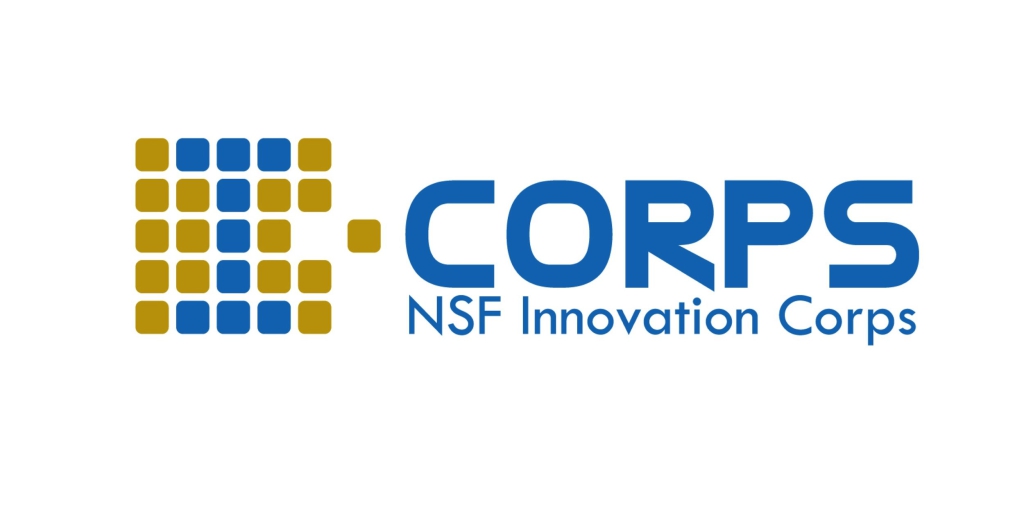 NSF established the Great Lakes I-Corps Hub in 2021. With Nebraska's addition, the hub now includes 12 universities in eight states and is one of 10 regional hubs across the country.
Roth said that I-Corps engages academic scientists and engineers in innovation by providing world-class educational programs designed to train them to extend their focus beyond the laboratory and accelerate the transfer of cutting-edge research into commercial success.
"We have built strong expertise in customer discovery and startups," said Bob Wilhelm, vice chancellor for research and economic development. "Our membership in the Great Lakes I-Corps Hub is a natural next step, and especially timely as we focus on the seven UNL Grand Challenges that are driving much of our research and creative activity."
Nebraska's membership will give it expanded opportunities for entrepreneurship programs through the hub and its member institutions, Roth said. The university will have additional training opportunities to support its faculty, staff and student entrepreneurs, as well as access to a robust regional mentor and investor network.
Roth said membership in the I-Corps Hub will build on Nebraska's success in recent years with its Nebraska Introduction to Customer Discovery (N-ICD) program, an I-Corps-modeled program that NUtech Ventures has used the past three years to train researchers pursuing technology commercialization.
N-ICD is now training its seventh cohort. The program has drawn more than 170 participants comprising 80 teams from all University of Nebraska campuses. Last year, three Husker teams participated in the national I-Corps program. Sentinel Fertigation is a recent example of a Husker startup that leveraged N-ICD and other Nebraska startup ecosystem resources to launch.
"We're excited to be joining the Great Lakes I-Corps Hub," Roth said. "This is a great opportunity to provide additional support to aspiring UNL entrepreneurs to transfer more technology from the lab to the marketplace."
Jonathan Fay, executive director of the hub, said: "The NSF I-Corps Hub: Great Lakes Region is excited to have the University of Nebraska join us. NSF I-Corps has proven to be a catalytic program that greatly enhances the flow of talent and knowledge from universities into the economy where they can make a real difference. With the University of Nebraska added to our hub, we will grow the reach of the program and be able to leverage the unique assets and connections of the university for the benefit of the region and the nation."
NUtech Ventures' N-ICD partners include the Center for Entrepreneurship, Combine Incubator, Nebraska Business Development Center, National Strategic Research Institute and Invest Nebraska.
In addition to Nebraska, the Great Lakes I-Corps Hub is led by the University of Michigan in partnership with Purdue University, the University of Illinois Urbana-Champaign, the University of Minnesota, the University of Toledo, Iowa State University, Michigan Technological University, Missouri University of Science and Technology, the University of Akron, the University of Chicago and the University of Wisconsin-Milwaukee.
---