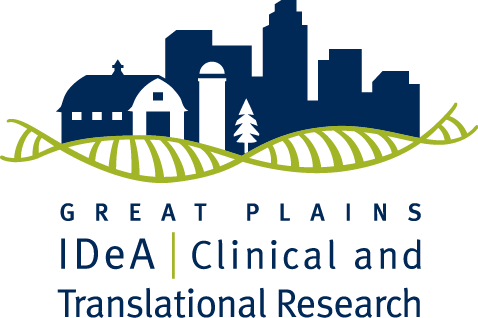 The Great Plains IDeA-CTR Network was formed to uphold the National Institutes of Health's national effort to improve the health of all Americans and to provide approaches to overcome the health issues endemic to this part of the country. Nine academic and medical institutions located throughout Nebraska, South Dakota, North Dakota, and Kansas are working together to transform how clinical and translational science is conducted.
Collectively, the network provides:
Institutional contact
UNL has clinical and translational research resources available. Contact David Hansen, professor of psychology, 402-472-2619.