Posted March 31, 2017 by Tiffany Lee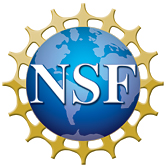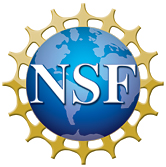 The National Science Foundation released its first Proposal and Award Policy Newsletter in March. The quarterly publication will keep the research community up to date on policies and procedures affecting the preparation, submission and management of NSF proposals and awards.
To receive the newsletter, use this NSF form to update your email preferences or to add a new subscription. In the subscriber preferences menu, click on 'add subscriptions' and select Publications: Newsletters/Journals-All NSF Newsletters/Journals.
The first issue includes articles on the Proposal and Award Policies and Procedures Guide, human subjects and vertebrate animals, and new types of NSF proposals. The newsletter is produced by NSF's Policy Office in the Division of Institution and Award Support, which welcomes email feedback about the publication.
---