Posted March 1, 2023 by Ashley Washburn
The University of Nebraska Press has launched a new podcast, "Behind the Book: A Nebraska UP Podcast," in partnership with the New Books Network. It is available on Spotify and is categorized among the platform's History and Books offerings.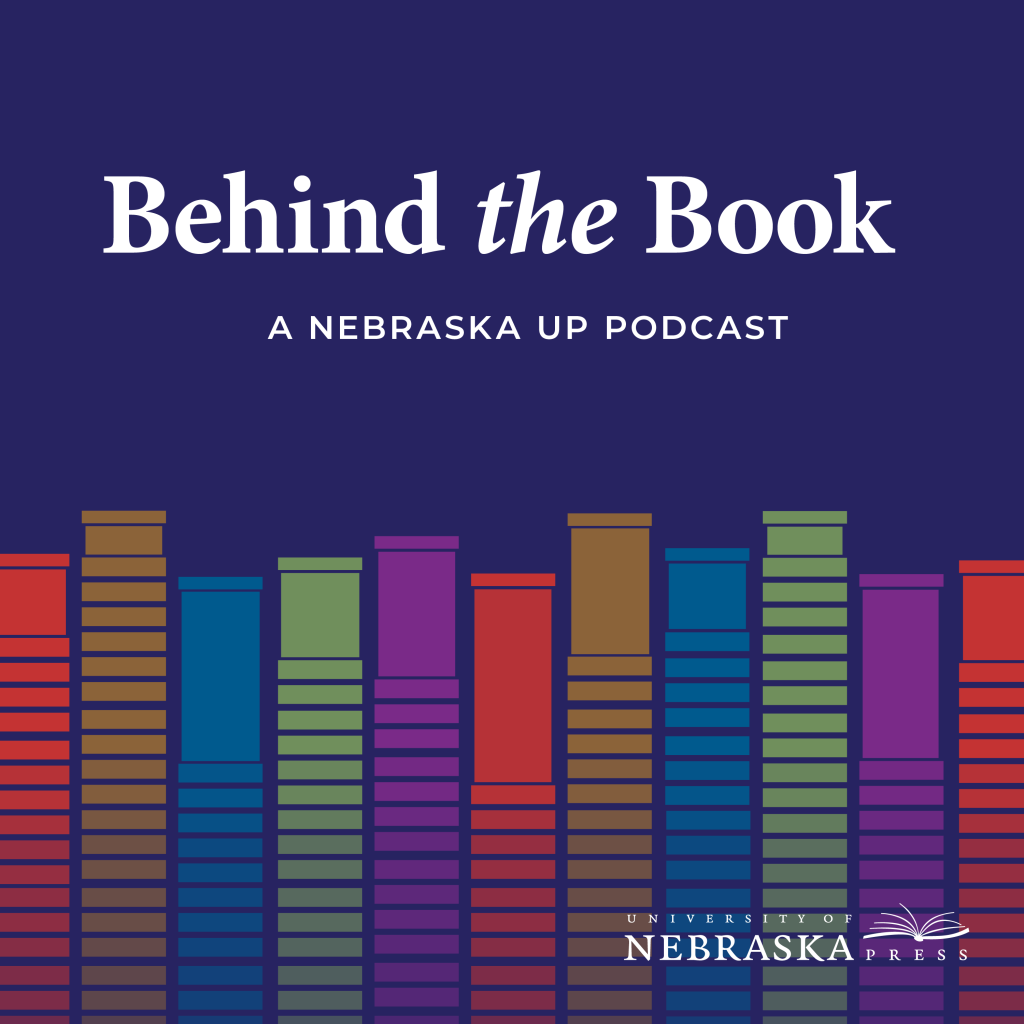 "This podcast is a great way to reach a growing audience and share our authors' expertise and knowledge, from sports to environmental justice," said Jane Ferreyra, UNP director. "It will highlight the breadth of our publishing program in a new format. We look forward to getting feedback from our audience and expanding the programming going forward."
The podcast includes interviews with UNP-published authors. Books featured recently include:
"Hydronarratives: Water, Environmental Justice and a Just Transition," by Matthew S. Henry.
"New Kids in the World Cup: The Totally Late '80s and Early '90s Tale of the Team that Changed American Soccer Forever," by Adam Elder.
"Empire and Catastrophe: Decolonization and Environmental Disaster in North Africa and Mediterranean France since 1954," by Spencer D. Segalla.
The New Books Network is a consortium of author-interview podcast channels. Nebraska is a partner of the network, which aims to raise the level of social discourse by introducing scholars and other writers to the public via new media.
---