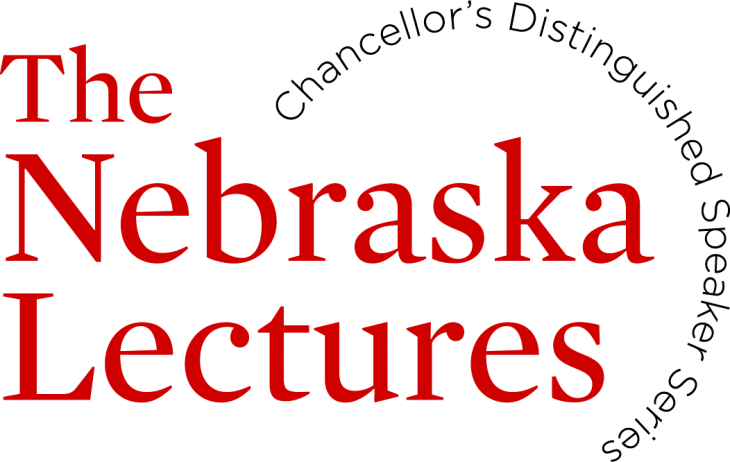 About the Nebraska Lectures
The Office of Research and Economic Development partners with the Office of the Chancellor and the Research Council, in collaboration with the Osher Lifelong Learning Institute, to sponsor the Nebraska Lectures: the Chancellor's Distinguished Speaker Series. Typically offered once a semester, the Nebraska Lectures bring together the university community with the greater community in Lincoln and beyond to celebrate the intellectual life of the University of Nebraska-Lincoln by showcasing the faculty's excellence in research and creative activity.
The topics of these free lectures reflect the diversity of faculty accomplishments in the arts, humanities, social sciences and physical sciences. For more than 10 years, this forum has crossed academic boundaries to build morale and a sense of common identity, allowing some of the great minds on the UNL faculty to share notable discoveries in a non-technical format, fostering a collective passion for education and research, and spurring the imaginations of those who share the need to know more. Read more about how lecturers are selected at the Research Council website.
---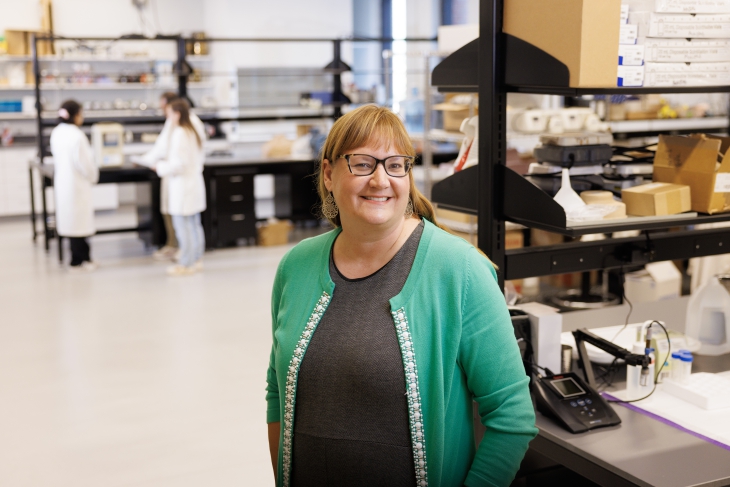 Shannon Bartelt-Hunt
Donald R. Voelte Jr. and Nancy A. Keegan Chair in Civil Engineering and Professor of Civil and Environmental Engineering
Nov. 9, 2023, 3:30 p.m.
Register for the virtual lecture with live Q&A to follow.
With increasing demands placed on our water supplies for industry, agriculture and community use, microcontaminants can be introduced to our surface and groundwater with implications for human and environmental health. Additionally, the COVID-19 pandemic motivated a desire to evaluate community wastewater as an important source of health information. In this seminar, Dr. Bartelt-Hunt will review some of the challenges and opportunities we face in Nebraska related to our water and wastewater resources.
More information about Our Water, Our Health
---
Previous Lectures