For years, rural Nebraska communities have faced expensive water treatment overhauls due to groundwater contaminated with nitrates, primarily from fertilizer runoff.
Jessica Fargen Walsh, assistant professor of journalism, sought to better understand Nebraska's news coverage of this important topic. She teamed with East Tennessee State University to analyze articles published in Nebraska newspapers over nearly four years.
Researchers found 151 news stories containing the words "nitrate" or "nitrates" and "water." Just four articles were substantive coverage of nitrate contamination by bylined reporters. Most merely mentioned nitrates in a broader context, such as from covering a meeting.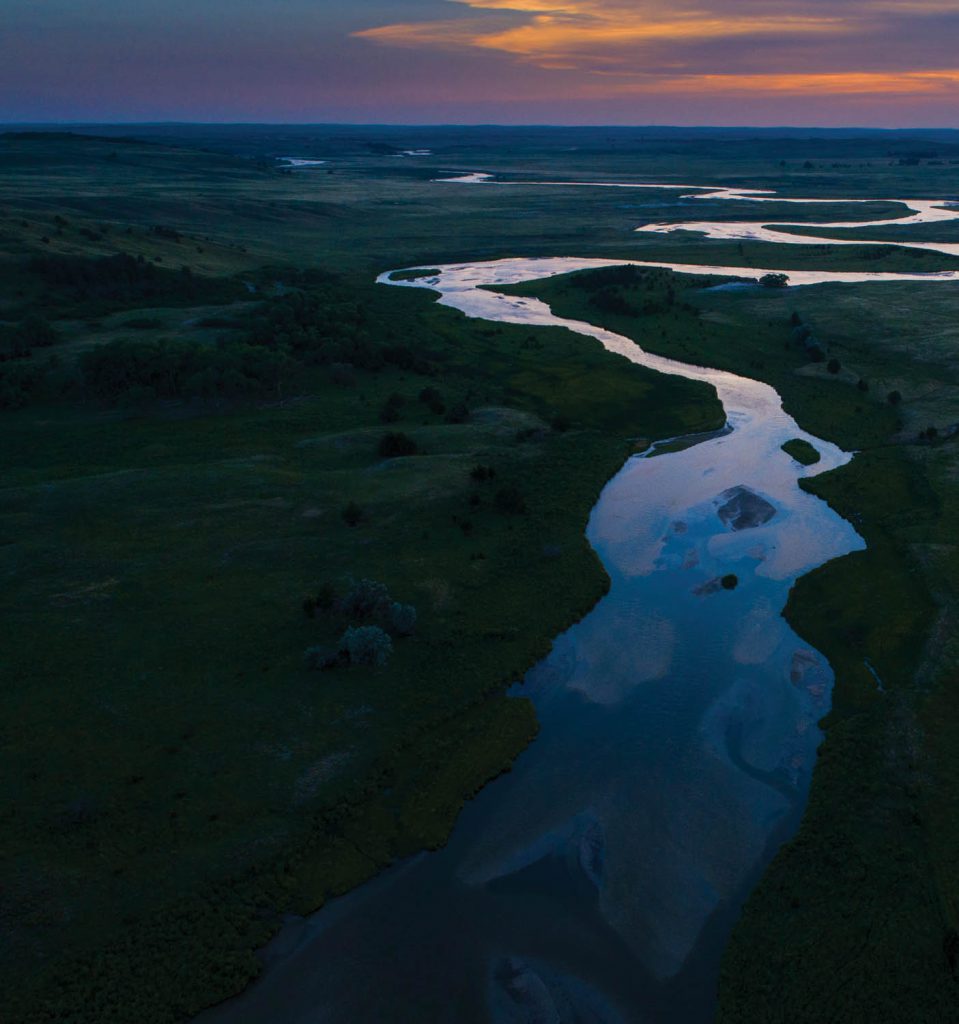 "There's definitely room for more comprehensive coverage of this issue," Fargen Walsh said. One likely reason for the lack of coverage is far fewer journalists working in Nebraska, a national trend that's hamstrung the profession in recent decades, she said.
Fargen Walsh is exploring ways to increase coverage, and the team is expanding its study to look at coverage of other water issues in the Midwest.