As the pandemic reshaped campus norms, the University of Nebraska–Lincoln's momentum in research and creative activity was unwavering. We have many achievements to share and celebrate.
Nebraska went beyond fulfilling its land-grant mission during a challenging time. Our university looked toward new possibilities. I am incredibly proud of Nebraska's resilience.
Research expenditures in fiscal 2020 totaled $320 million, a 43% increase over the past decade.
For the fourth consecutive year, the University of Nebraska ranked among the top 100 institutions receiving U.S. patents.
Those accomplishments made headlines, but important progress also happened behind the scenes.
Chancellor Ronnie Green announced the seven Grand Challenges themes that will shape our research trajectory: anti-racism and racial equity; climate resilience; early childhood education and development; health equity; quantum science and engineering; science and technology literacy for society; and sustainable food and water security.
The themes grew from a collaborative process involving more than 500 faculty, staff, students and emeriti charged with identifying ways Nebraska can leverage its expertise to make a global impact.
Addressing complex issues requires effective leadership. To develop the next generation of leaders, Nebraska Research launched a faculty leadership development program, the first in the Big Ten. The inaugural cohort included 15 researchers from 13 disciplines.
Our campus' continued journey toward anti-racism and racial equity is among our most important work, ensuring Nebraska is a place where all can find success.
I'm pleased to share our record of accomplishments with you.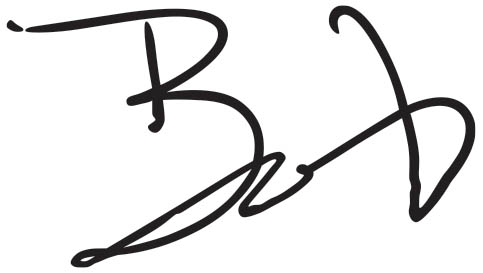 Robert "Bob" Wilhelm
Vice Chancellor for Research and Economic Development