In social or economic research, aggregate data provides a valuable broad view. But individual-level information is essential for exploring issues in greater detail. This sensitive individual information is restricted, available only to researchers with access to a secure research data center.
Researchers at UNL and partner universities now have easier access to this rich cache of restricted census and other federal information. In 2014, UNL became home to the new Central Plains Research Data Center, one of 19 such centers across the U.S. A $300,000 National Science Foundation grant funds the center's establishment.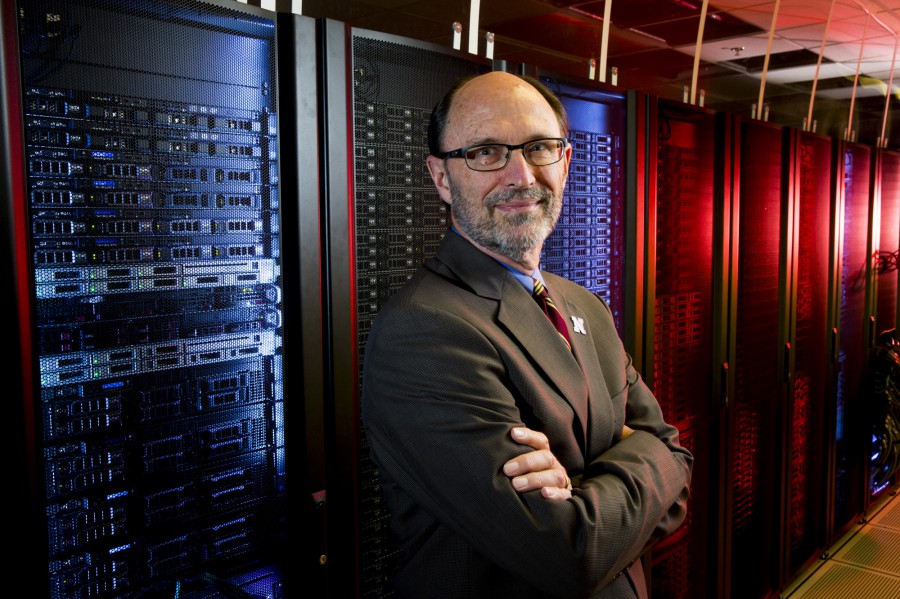 "We're joining an elite group of universities. From a research point of view, these centers are veritable gold mines," said John Anderson, Baird Family Professor of Economics and the center's executive director.
UNL is the data center's primary location, with a planned branch at Iowa State University. The regional consortium supporting the center also includes the University of Nebraska Medical Center, University of Iowa and University of South Dakota. Research Data Centers are partnerships with the U.S. Census Bureau's Center for Economic Studies that provide researchers access to restricted federal data from the Census Bureau and other federal sources, such as the National Center for Health Statistics, in a highly secure setting.
The new center is a cornerstone for UNL's new Social and Behavioral Sciences Research Initiative. Accessing individual-level data enables sophisticated analysis of social, economic and other issues to better address challenges facing the region and the nation. Psychologist Robert Belli, director of UNL's Survey Research and Methodology Program and Gallup Research Center, is the grant's lead investigator.
UNL faculty have identified a diverse range of potential projects using the center's data. For example, Anderson plans to tap confidential data to study income inequality, particularly how individuals move up and down the income distribution over time. Other potential projects include merging center and USDA data to study food distribution problems; integrating data from UNL's National Drought Mitigation Center to explore regional drought experiences; and researching minority health disparities to analyze disease incidence and treatment program effectiveness.