2020 Nebraska Research Days
November 6-10, 2023
The Office of Research and Economic Development will celebrate the research and creative accomplishments of University of Nebraska-Lincoln faculty and students during Nebraska Research Days on Nov. 2-6. In response to the pandemic, this annual campus event showcasing research, scholarly and creative activity will become a weeklong virtual celebration.
Aimed at recognizing the impact of Nebraska Research, the celebration will engage the campus through a mix of digital features and traditional events that have been reimagined for a virtual format. The week includes annual Research Days events – including the Innovator Celebration, faculty recognition event, Faculty Research and Creativity Slam, Nebraska Lecture and guest speakers – plus prizes, videos, social media contests, pictorial slideshows and more.
Monday, Nov. 2, 10-11 a.m. – NUtech Ventures presents the USPTO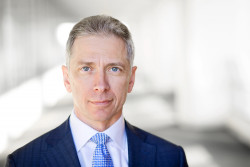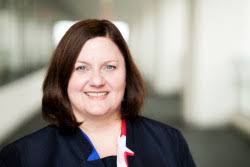 NUtech Ventures hosts Andrei Iancu and Molly Kocialski of the U.S. Patent and Trademark Office, who will speak about the importance of university innovation, its impact on U.S. patents and other priorities for the USPTO.
Monday, Nov. 2, 3:30-4:15 p.m. – NUtech Ventures Innovator Celebration
NUtech Ventures will honor entrepreneurship and innovation on and around campus. Chancellor Ronnie Green and Vice Chancellor for Research and Economic Development Bob Wilhelm will provide remarks, followed by an awards ceremony.
Tuesday, Nov. 3, 10-11 a.m. – Faculty Recognition event with prizes
Join us for our annual celebration of Nebraska faculty and students' research and creative accomplishments, with prizes and videos highlighting our top researchers in 2019-2020.
Wednesday, Nov. 4, 12-1 p.m. – Office of Graduate Studies presents a Postdoc Science Slam
Postdoc researchers from a range of disciplines will present engaging, concise and understandable five-minute videos discussing their research or creative activities. The winners will receive a $650 prize to advance their research or creative activity.
Wednesday, Nov. 4, 4-5 p.m. – Faculty Research and Creativity Slam
Researchers from a range of disciplines will give short, engaging presentations about their work. Viewers will vote to determine the winner, who will receive a $1,000 prize that may be used to advance their research, scholarship or creative activity.
Presenters are:
Thursday, Nov. 5 – AWIS cohosts Women in Research Day
9:30 a.m.:
The Association of Women in Science (AWIS) is sponsoring an awards and recognition workshop to learn about institutional resources available to help faculty pursue external honors important in their fields and disciplines. Participants will hear from a panel of faculty who have been involved in the awards process as nominators and/or nominees. Panelists are:
Noon: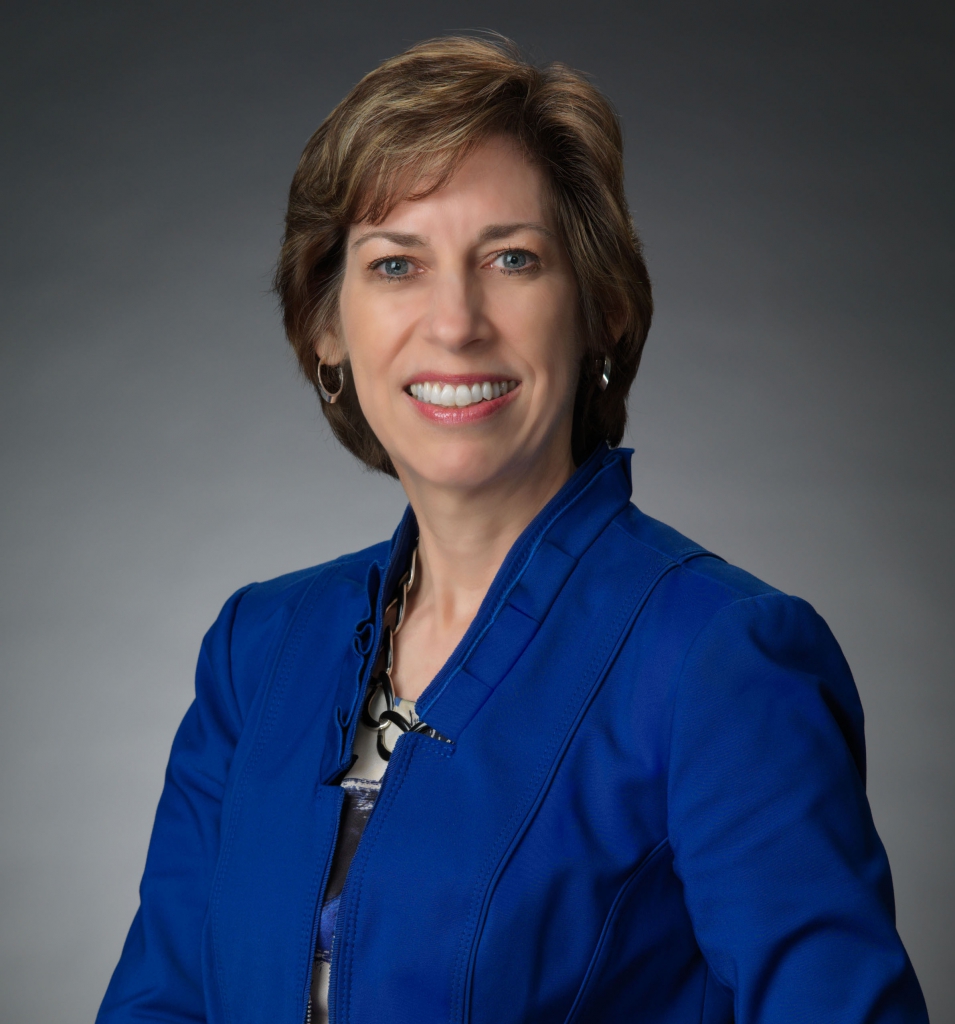 Keynote presentation "Celebrating Women in Science," by Ellen Ochoa, the first Latina in space. Ochoa is the second female director of NASA's Johnson Space Center, where she led the human space flight enterprise for the nation from 2013-2018.

4:00 p.m.:
AWIS Virtual Social Bingo: Each participant will get a bingo card and the challenge to call out bingo through making connections with fellow faculty, staff and students in research and STEM fields. Fill your bingo card and win a prize!
Friday, Nov. 6, 2:30 p.m. – Nebraska Lecture with Joy Castro,
Willa Cather Professor of English and Ethnic Studies and Director of the Institute for Ethnic Studies
"Writing Memoir, Writing Crime: Creativity as Sociopolitical Intervention"
Live webstream with Q&A at http://research.unl.edu/nebraskalectures
Have you ever considered writing memoir? Or crime fiction? Both genres offer us persuasive ways of articulating our political views to the larger public. Memoir is always inherently political, for it testifies to and critiques the impact of familial and political structures, cultural hierarchies, and socioeconomic structures. Crime fiction, too, implicitly interrogates and redefines constitutive concepts of justice and violation. This talk will offer an overview of both literary genres and share specific writing strategies.
If you have questions about an event, contact Lisa Maupin.