2017 Graduate Poster Session Award Winners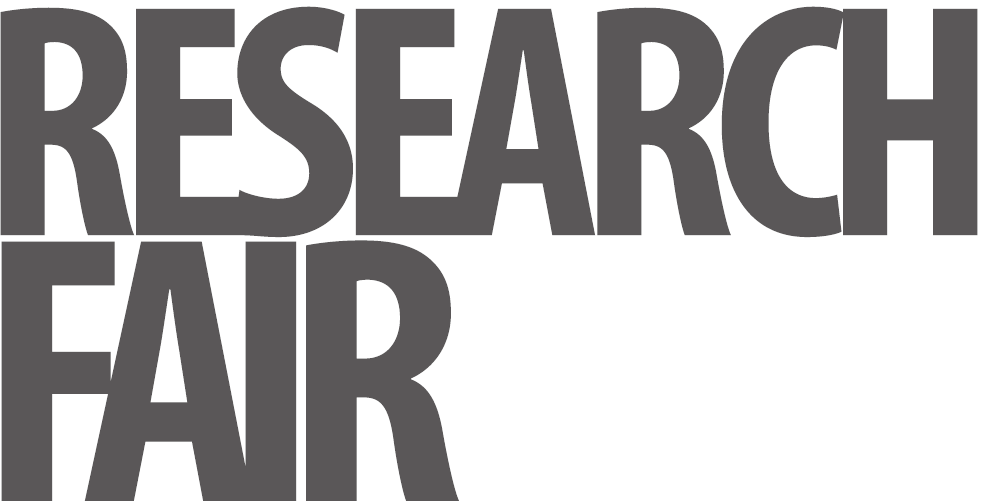 2018
2017 Graduate Poster Session Award Winners
The 2017 UNL Spring Graduate Research and Creative Activities Poster Session featured over 160 graduate research posters from across the University.
The poster competition involved over 40 faculty and postdoc reviewers who rated student posters on the basis of their research scholarship. The top posters, representing student work and research from the Arts and Humanities, Education, Engineering, Physical Sciences, Agricultural and Life Sciences, and Social Sciences, will receive a $400 travel grant to present their research at a regional or national conference.
On behalf of the Office of Research and Economic Development and the Office of Graduate Studies, congratulations to our winners:
Jennifer Andersen, master's student, Department of Sociology
Does Insulin Therapy Matter? Social Determinants of Diabetes Care Outcomes
Gretchen Bergquist, doctoral student, Communication Studies
Investigating Layers of Identity and Identity Gaps in Refugee Resettlement Experiences in the Midwestern United States
Nikita Gambhir, doctoral student, Plant Pathology
Whole Genome Sequencing for Analysis of Fungicide-Exposed Sclerotinia sclerotiorum
Aileen Garcia, doctoral student, Child, Youth and Family Studies
Predictors and Socio-Emotional Outcomes of Parental Involvement Among Low-Income Families
Erome Daniel Hankore, doctoral student, Department of Chemistry
Biosynthesis of Ethylene Glycol
Junpyo Park, doctoral student, Department of Economics
Crop Choice and Proximity to Ethanol Plants
Hanh Phan, doctoral student, Department of Civil Engineering
Adsorption and Decontamination of Alpha-Synuclein from Medically and Environmentally-Relevant Surfaces
Jose Santos, doctoral student, Department of Electrical and Computer Engineering
Physiologically-Aware Communication Architecture for Transmission of Biomedical Signals in BASNs for Emerging IoT Applications
Lauren Segal, doctoral student, Plant Pathology
The Magnaporthe oryzae RSR1 Gene Regulates Fungal Antioxidation and is Essential for Host ROS Neutralization During Rice Cell Invasion
Iren Tete, masters student, Department of Art and Art History
Deconstructing Ideas of Utility through the Making of Ceramic Vessels
Anne Thomas, doctoral student, Special Education and Communication Disorders
Assessing Parent-Examiner Agreement on Judgments of Infant Vocal Behaviors
Dihua Xue, masters student, Department of Chemistry
Applying Innovation Diffusion Model to Characterize STEM Faculty Attending Professional Development Programs
See also: 2016 Award Winners.