Poster Guidelines and Templates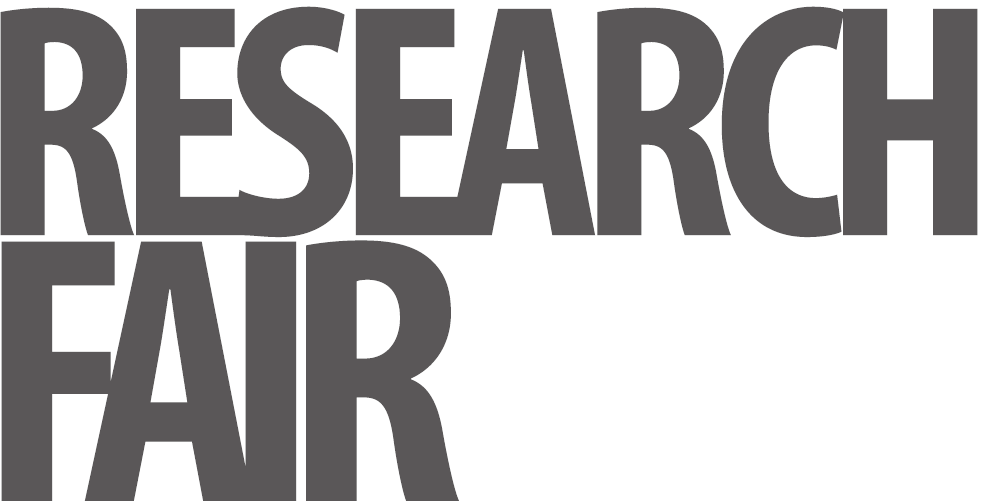 2018
Poster Guidelines and Templates
A poster is a visual representation of the work that you have accomplished; it should "tell the story" of the work you have done.
This page provides general tips but you should follow any discipline-specific guidelines when developing your poster. Talk to your advisor or mentor about the norms for developing a poster in your discipline.
Constructing your poster
Size and layout
The maximum poster size for the UNL Research Fair is 40 inches by 48 inches.
Draw a rough sketch of your poster first. Use index cards, or use graph paper and cut-up sticky notes, to visualize where the components of your poster will go.
Space information proportionally. Divide your poster horizontally or vertically into three or four sections. Using one of these templates is strongly encouraged:
Background color is up to you; however, lighter colors (pastels, greys) typically provide the best contrast for text, graphic, and photographic elements. Use a light background with darker photos or a dark background with lighter photos.
Aim for 20% text, 40% graphics, and 40% empty space. Look critically at your layout. Cluttered posters are difficult to read. Your poster should stimulate discussion, not give a long presentation. When in doubt, edit.
Text
Use text sparingly. Your poster's purpose is to tell a story but the poster is primarily a visual representation.
Cover the essentials:

Problem description and challenges
Approach/method
Results and evaluation
Conclusion

Use active voice. It can be demonstrated becomes The data demonstrate.
Be consistent. Choose one font and use it throughout. Add emphasis by using boldface, underlining, or color; italics are difficult to read.
Recommended font sizes if using Helvetica:
Title: 40 pt or larger. Put it across the top and make it informative.
Section headings (Introduction, Methods, etc.): 36 pt bold.
Supporting text (intro text, figure captions, etc.): 24 pt, bold where appropriate.

Narrative details should be brief, in plain text, and no smaller than 18 pt.
Consider a larger size (36 pt) for Conclusion text, and a smaller size (18 pt) for Methods text.
Producing your poster
Remember to proofread–before you assemble or print a traditional poster, or before you upload or present an e-poster!
Printed posters
For the 2014 Spring Research Fair:
Maximum poster size is 40 inches by 48 inches.
Posters should not be mounted on poster board or foam core. If you want a more durable poster, consider laminating it instead.
The Instructional Design Center in Henzlik Hall provides printing and laminating services at affordable rates.
e-Posters
e-Posters are intended to provide a display of information that is not possible with a traditional printed poster. Embedding multimedia content—along with static elements such as titles, logos, and summaries—can be a good way to convey information. Examples of dynamic visual elements include videos, slide shows, animated charts or graphs, scrolling text, or 3D rotation of a model.
e-Posters must be in PPT, PPTX, or OPD format.
Use standard multimedia formats within your e-poster.

Images: Use high-resolution images in TIFF, JPEG, PNG, BMP, or GIF formats.
Video: Use Microsoft (ASF, WMV), QuickTime, MPEG-4, or DivX Version 5 (or later) formats. The total length of all videos should not exceed three minutes.
For the 2014 Spring Research Fair: A limited number of screens will be available for e-posters. To be considered for an e-poster slot, mark your registration form accordingly.