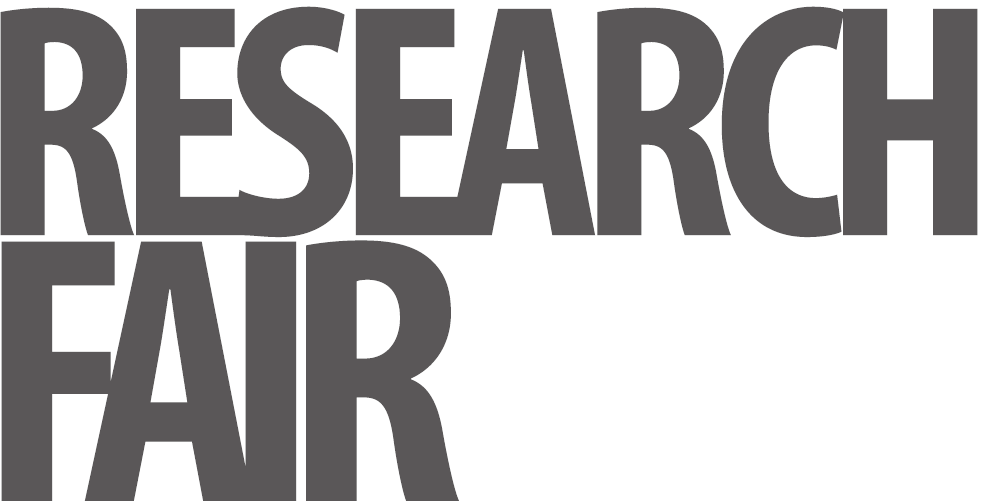 2019
Undergraduate Poster Session and Creative Exhibition
Nebraska Union — Monday, April 15, 2019
The Undergraduate Student Research Poster Session and the Undergraduate Student Creative Exhibition provide undergraduate students the chance to showcase their research or creative activity, to communicate their results to others, and to learn about other areas of research and creative activity.Students do not have to be in UCARE to present; all undergraduates are welcome.
Registration
Register to Participate
See form for registration deadline. Students registered before this deadline will be included in the booklet.
Space is limited for poster presentations; if registrations exceed capacity preference will be given to juniors and seniors. You will be notified by Monday, March 19, whether your poster has been accepted for presentation.
Communications regarding the conference will take place via the email address you provide when you register. The emails will go to a large number of participants so be prepared to check your "junk" or "bulk" mail boxes.
Schedule for Set-Up and Event Day
Sunday, April 14
4:00 PM to 6:00 PM
Drop off your poster at the Nebraska Union, Room 213.
Monday, April 15
10:30 AM to 12:00 PM
Exhibits are open. Plan to be with your poster or creative exhibit during this time.
Poster and creative exhibition competition
The university Colleges, in conjunction with the Office of Undergraduate Research, will host an awards competition that will provide students whose research poster or creative exhibit is deemed outstanding by judges a $250 award. At the event, judges will visit your poster or exhibit and you'll present your research or creative activity then. Your attendance at the poster session or creative exhibit is required for participation in the competition.
Criteria
Posters will be judged on the following criteria:
Content and design

Organization
Balance
Conciseness
Aesthetics

Presentation to judges at the poster session

Coherency
Credibility
Effective communication
Enthusiasm
College Awards
Agricultural Sciences and Natural Resources: TBD
Architecture: TBD
Arts and Sciences: TBD
Business Administration: TBD
Education and Human Sciences: TBD
Engineering: awards TBD
Hixon-Lied College of Fine and Performing Arts: TBD
Journalism and Mass Communication: TBD
Preparing for the event
Presentation types
Posters should be based on research or creative activity you've engaged in significantly during the past year. Standards of the entries are expected to be at the level that is common at regional and national discipline meetings. Discuss these expectations with your faculty mentor. See Poster Guidelines and Templates for tips, poster size requirements, and related details like costs and deadlines for printing at the Pixel Lab. After you register, UCARE will contact you about how to display your poster.
Creative exhibitions may include video or visual art exhibits. After registration, Justina Clark will contact you directly to discuss your display needs and available options.
Presenters will be given a space roughly the size of a 6-8' table. A table can be provided and other resources may be available.
A limited number of TVs will be available for electronic posters or creative displays. Please select that option when you submit your registration. Students will be notified by March 25 if they will be provided a TV for their display.
Questions regarding the content and development of your specific poster or creative exhibit should be addressed to your faculty sponsor. Direct any other questions to the UCARE Office at ucare@unl.edu.
Day of the event
Wear business casual: a nice pair of slacks or khakis and a button-down shirt or blouse. Plan to dress a step up from jeans, a T-shirt, and sneakers.
Be at your assigned space during the designated time to discuss the work presented. If you cannot remain the entire time, we will take your poster down and you may pick it up in the UCARE Office in Love Library South 127A. You are responsible for making arrangements should they be necessary.
Greet people who walk by and ask them if they have questions. People will often come to you and say, "Tell me about your research in 1 minute," so have a brief statement about your research in mind.