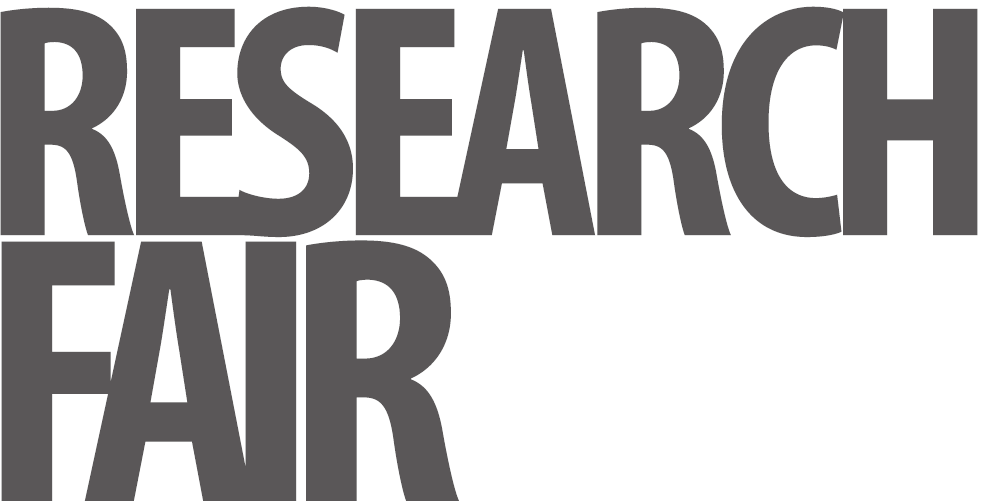 2019

Spring 2019 Research Fair
April 15, 2019
Celebrate student research and creativity
The Spring Research Fair focuses on students, showcasing research and creative accomplishments by UNL undergraduate and graduate students.
Faculty, staff, students and the public are welcome to attend any events listed on the schedule, and we also encourage you to keep an eye out for #ResearchFair on Twitter.
Schedule
Agenda is subject to change due to speaker commitments. Please check regularly for the most current schedule.
Monday, April 15
10:30 a.m. - 12:00 p.m.
Undergraduate Poster Session and Creative Exhibition
Nebraska Union
3:30 - 5:00 p.m.
Graduate Poster Session and Creative Exhibition
Nebraska Union