Industry Relations works to build strategic, long-term relationships with companies, helps facilitate mutually beneficial collaborations, and provides customized solutions to address your unique needs.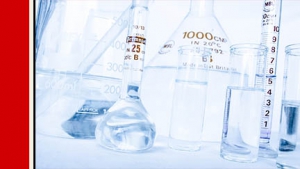 Access Expertise, Specialized Equipment or Technology
---
Tap into faculty expertise, utilize specialized equipment, or find technologies available for license.
Academic & Research Centers – A list of various centers that leverage and enhance faculty expertise.
Available Technologies – A list of technologies available to licensing through NUtech Ventures.
Colleges & Departments – A complete list of academic units.
Research Nebraska – A dynamic data base of faculty expertise and publications supported by all University of Nebraska campuses and Boys Town National Research Hospital.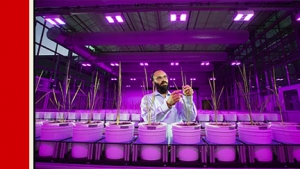 Research Collaboration 
---
Industry Relations will help you at all stages of your collaboration, from identification of researchers and technologies, to contracting, and project closeout.
Industry Relations is your business resource for:
University policies and procedures and relevant Nebraska laws
Federal and state programs that support university-industry R&D collaborations
Good practices that support successful university-industry collaborations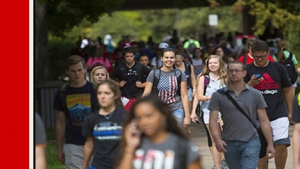 Connect with Students 
---
From internships and capstone course involvement, to guest lecturing and recruitment, Industry Relations will help you connect with UNL's student talent.
Career Services – Recruit students, obtain information on career fairs and post jobs.
Recognized Student Organizations – Connect with student groups for sponsorship.
Industry Relations – Contact us with your questions about how to connect with students.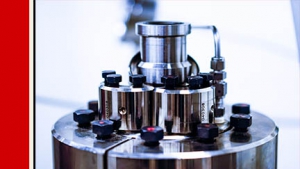 Facilities & Instrumentation
---
UNL has world class research facilities and instrumentation to support our robust research enterprise and to meet the needs of industry. Assets of particular interest to industry that are available for use, include:
Biological Process Development Facility (BPDF) – Biopharmaceutical process development designed for successful technology transfer from the bench to large-scale GMP manufacturing.
Center for Biotechnology – Core facilities for microscopy, plant transformation, bioinformatics and mass spectrometry.
Eastern Nebraska Research and Extension Center (ENREC) – The 9,663 acre site supports diverse crop, animal, and natural resources for research and education. Located near Mead, NE this site was formally known as the Agricultural Research and Development Center (ARDC)
Food Processing Center (FPC) – The 178,000 square-foot complex supports UNL's research and training for the food and nutrition industry. The FPC is a multi-disciplinary resource that provides a combination of consulting, educational, technical, and business development services.
Greenhouse Innovation Center – The 45,000 square feet of greenhouse and headhouse provide state-of-the-art environmental controls, a LemnaTec High-Throughput Plant Phenotyping system, and 22 foot eve heights to allow for optimal air circulation. The greenhouses are heated and cooled with sustainable energy. Tailored greenhouse services are available.
Holland Computing Center (HCC) (Lincoln & Omaha) – The university's high performance computing facilities with 2 locations; the Schorr Center at UNL and the Peter Kiewit Institute (PKI) at Omaha. Personnel based at UNL assist industry users, support students and researchers, and maintain systems.
Nano–Engineering Research Core Facility (NERCF) – NERCF provides in-house nanofabrication and nanocharacterization facilities and services available to university and industry users.
Nebraska Innovation Studio (NIS) – Located at Nebraska Innovation Campus, the UNL makerspace is the creative and collaborative hub of the campus, where makers and builders team up to conceptualize, prototype, and iterate projects that solve problems, influence change, and comment on our society. Open to anyone in the Lincoln community, you don't need to be affiliated with UNL to join.
Nebraska Nanoscale Facility (NNF) – Features facilities that support cryogenics instrumentation, electron nanoscopy instrumentation, nanomaterials and thin films, nanofabrication cleanroom, surface and materials characterization, and x-ray structural characterization. Includes the Nebraska Nanoscale Facility (NNF) as part of a nationwide network created under the NSF's National Nanotechnology Coordinated Infrastructure (NNCI).
To access these and other UNL research facilities and instrumentation, contact Industry Relations at 402.472.4135 or send us an inquiry from the website by completing the form on our Connect With Us page.
Technical Services
---
Research Core Facilities  – Specialized laboratories, advanced instrumentation and facilities are available to support research and development on a fee-for-service basis. From processing food ingredients to materials characterization, UNL can perform a wide variety of testing and technical services for your company. In addition to these core facilities, UNL has a variety of other laboratories and instruments available for industry use.