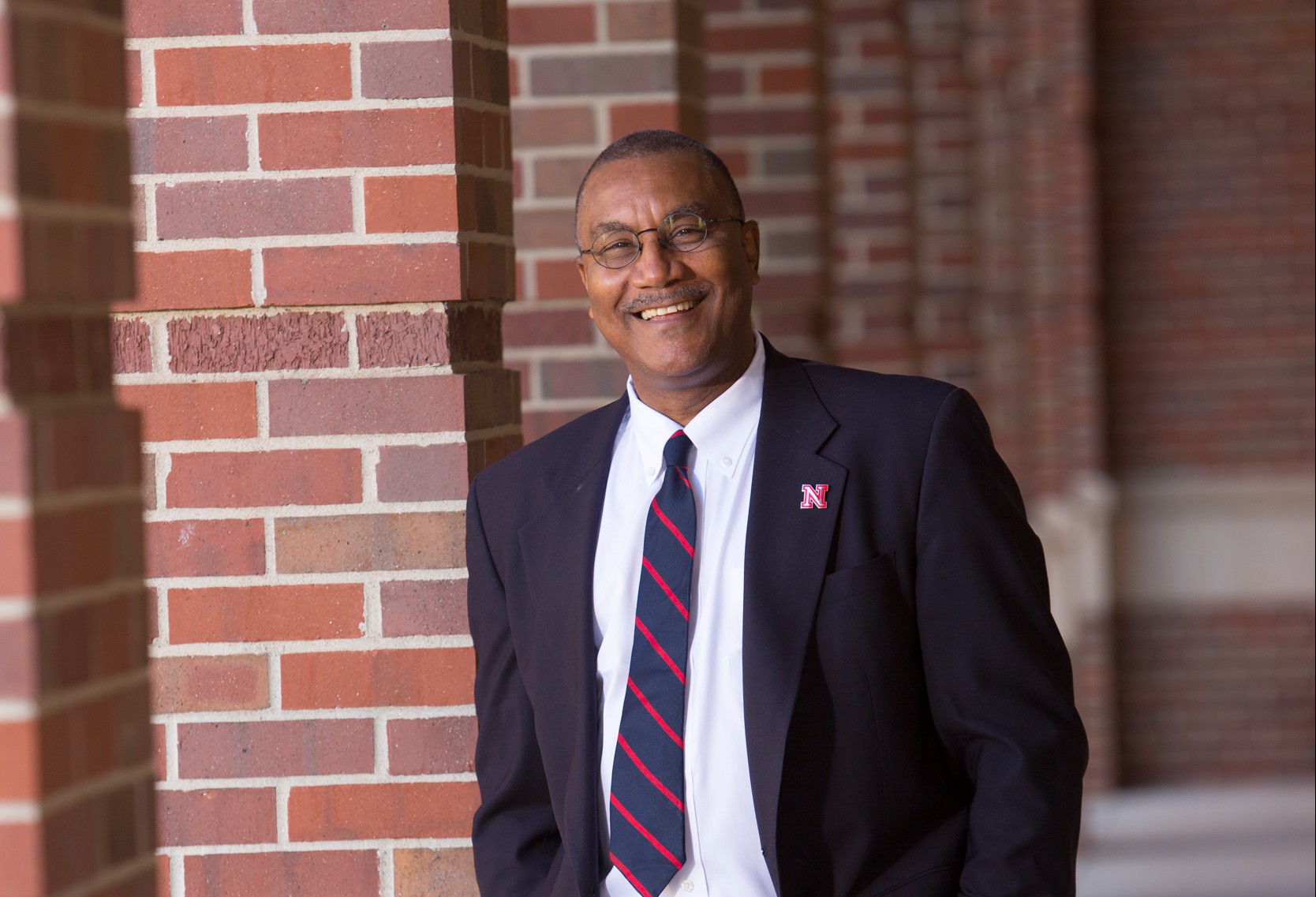 Joe Francisco definitely wants the College of Arts and Sciences to think globally.
In his first year as dean, UNL's largest college launched initiatives to fuel research collaborations on regional and global issues and to strengthen academic diversity.
"It's a global environment," Francisco said. "I strongly believe the college has to connect and engage within the global context. That means we have to foster a diverse academic community."
To help faculty reach the world stage, the college offers grants for international conferences. Faculty showcase their research and bring new ideas and potential partnerships to their research and teaching.
Physicist Aaron Dominguez, named associate dean for research in 2014, uses his expertise in international collaborations to encourage faculty to work globally. Dominguez and other UNL high energy physicists work on the international Large Hadron Collider project at CERN in Switzerland. He leads a U.S. research partnership to upgrade one of the particle detectors.
The college encourages research collaborations by funding faculty and students to visit or host research partners. For promising global collaborations, it is exploring ways to create more enduring links through formal research agreements and student exchanges.
"Building those partnerships from the ground up encourages, incentivizes and strengthens those global research collaborations," Francisco said.
Efforts to cultivate collaborations throughout the college and with other UNL departments have encouraged faculty from disparate fields to team on large and small multidisciplinary projects.
One project brings together climate scientists, political scientists and law faculty – disciplines that haven't traditionally worked together – to better inform both scientific research and policies regarding climate change.
Another new project explores immigration in the Great Plains region. Faculty in the social sciences, psychology, ethnic studies, modern languages, history and other departments are studying the multifaceted implications of rapid demographic change in rural and urban areas.
"We took opportunities to think broadly, collaboratively and in an engaging way to invest in new directions that build on the college's strengths," Francisco said.