Spring 2018 Research Fair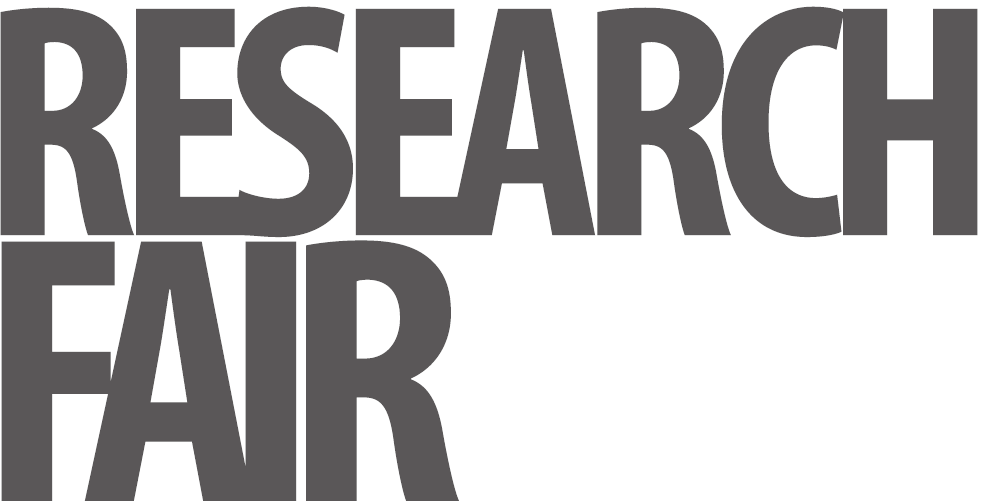 2018

Spring 2018 Research Fair
April 10-11, 2018
Celebrate student research and creativity
The Spring Research Fair focuses on students, showcasing research and creative accomplishments by UNL undergraduate and graduate students.
Faculty, staff, students and the public are welcome to attend any events listed on the schedule, and we also encourage you to keep an eye out for #ResearchFair on Twitter.
Submit your successes
Because recognizing student successes is at the heart of the Spring Research Fair, we request your assistance in gathering information about graduate and undergraduate student achievements from the last calendar year (2017) to be listed in the Student Awards Booklet. Submit successes by March 16 for inclusion in the booklet.
Schedule
Agenda is subject to change due to speaker commitments. Please check regularly for the most current schedule.
Tuesday, April 10
Graduate Student Poster Session and Creative Activity Display
This poster session gives graduate students a chance to showcase their research or creative activity, to communicate their results to others, and to learn about other areas of research and creative activity.
Nebraska Union Centennial Room and Ballroom
Wednesday, April 11
2:00 - 3:00 p.m.
Engage Lincoln Forum
Representatives from Prosper Lincoln, the Non-Profit Hub, and South of Downtown Community Development Organization will describe opportunities to partner in curricular and co-curricular opportunities such as research, service learning courses, internships, and individual or group volunteer work. These Lincoln-based organizations are interested in partnering with faculty, staff, and students within and across a variety of disciplines, including sustainability, public policy, literacy, education, health, community planning, food scarcity, the environment, safety, recreation, media, technology, marketing, housing, and more. All UNL faculty, staff, and students are invited. For more information, contact Linda Major.
Nebraska Union, Colonial Room
Undergraduate Poster Session
This poster session is an opportunity for undergraduate students to showcase their research or creative activity; to communicate results to other students, faculty and staff; and to facilitate the interdisciplinary work on campus by exchanging knowledge and ideas between individuals, labs, and disciplines.
Nebraska Union Centennial and Ballroom
Undergraduate Creative Exhibition
The creative exhibition gives undergraduate a chance to showcase their creative projects and learn about other areas of creative activity.
Nebraska Union Regency Suite