Until recently, his method was limited to a few thousand 18th- and 19th-century works. But an exclusive agreement between UNL and private company BookLamp has given Jockers and researchers from several other U.S. universities the access and tools to look much more deeply into more recent works.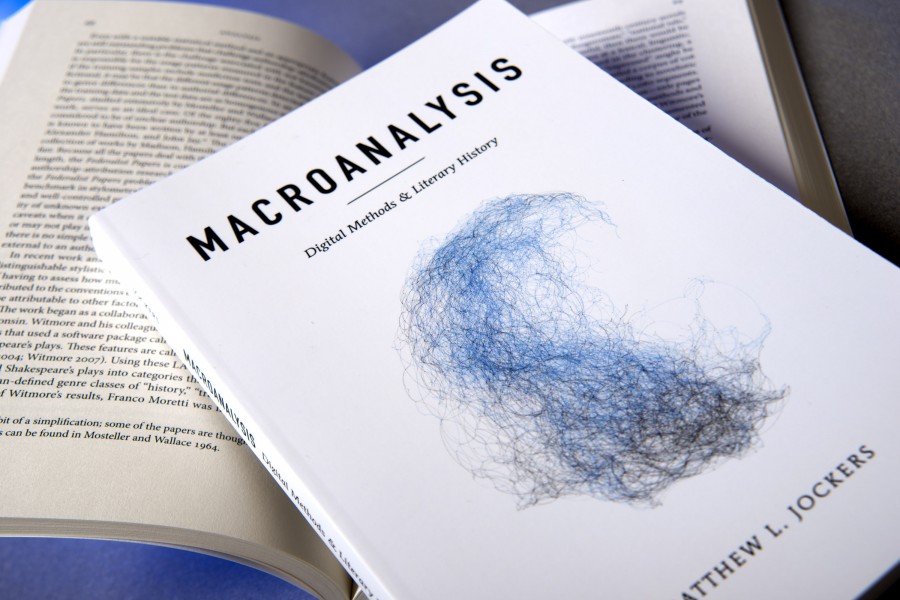 Organizers have dubbed the effort "Unfolding the Novel." Ultimately, they'll consolidate 300 years of high-level book data to study long-term literary trends and patterns.
Like Jockers, BookLamp uses digital tools to compare books by theme and writing style. To power its algorithm, the company works with publishers across the industry to analyze thousands of titles in its decade-old Book Genome Project. The agreement gives Jockers and other scholars digital access to data from those books, allowing them to study book data as diverse as pronoun usage, prevalence of certain words and phrases, word choices of authors of different nationalities and genders, and how specific eras in history affected different genres of literature.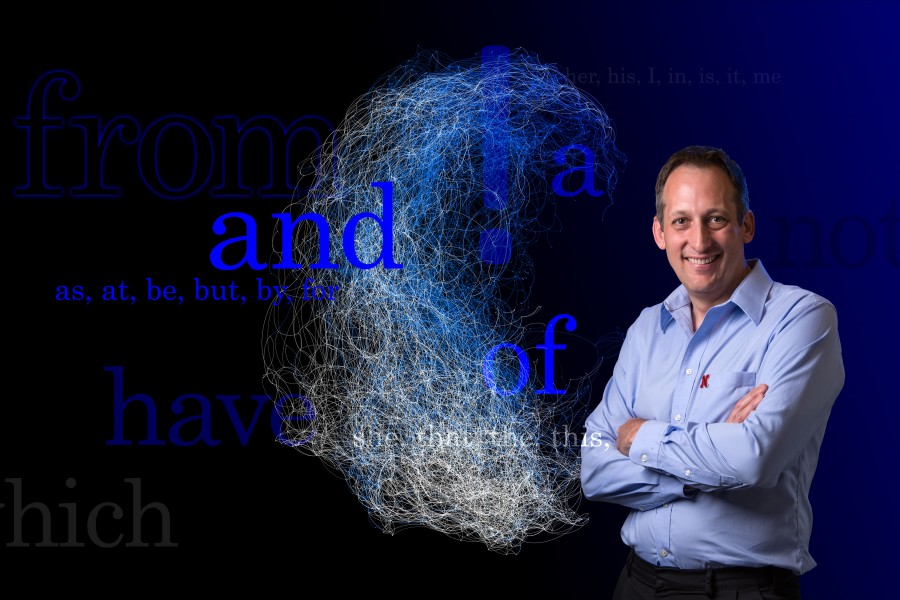 "The potential uses of this information are huge. It will enable years of future research."
— Matthew Jockers
It's a big step forward and will provide researchers the tools for much deeper understanding of the world's story through its own stories. By looking holistically at writings published over the years, and at a scale that's been impossible to do in the past, researchers can help answer larger questions about changes in literary imagination and culture over time.
The work of understanding and organizing data from 300 years of literature is long and difficult. But Jockers knows that he and his collaborators are inaugurating a game-changing, information-rich era of literary scholarship.
"The potential uses of this information are huge," he said. "It will enable years of future research."