Three Named AAAS Fellows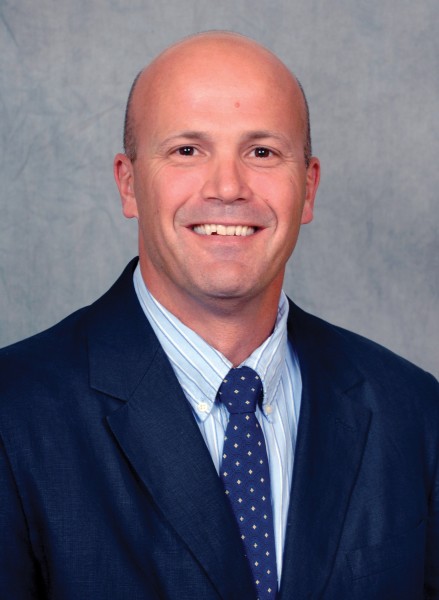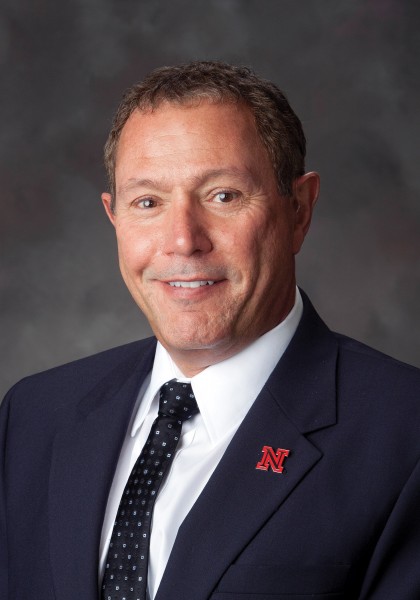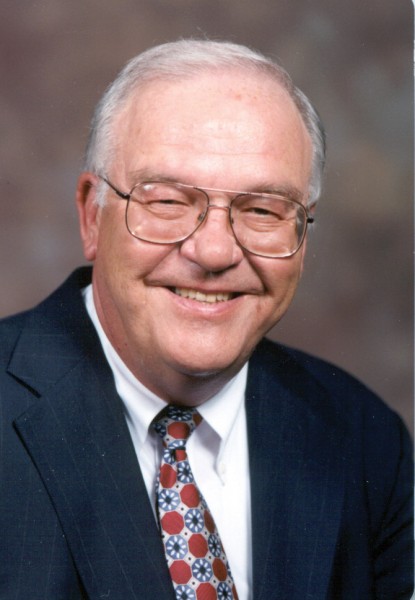 From left: James Alfano, Michael Nastasi and L. Dennis Smith
James Alfano, Michael Nastasi and L. Dennis Smith were named American Association for the Advancement of Science Fellows in 2012. Alfano, Charles Bessey Professor of Plant Pathology, was recognized for notable research on plant pathogens. Nastasi, Elmer Koch Professor of Mechanical and Materials Engineering and director of the Nebraska Center for Energy Sciences Research, was honored for contributions in energy, manufacturing, nanotechnology and microelectronics. Smith, University of Nebraska president emeritus and School of Biological Sciences professor emeritus, was recognized for his work in developmental biology and education advocacy.
National Academy of Inventors Fellows Include Three from UNL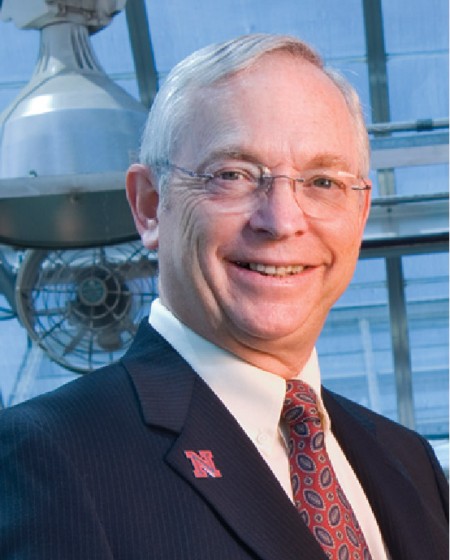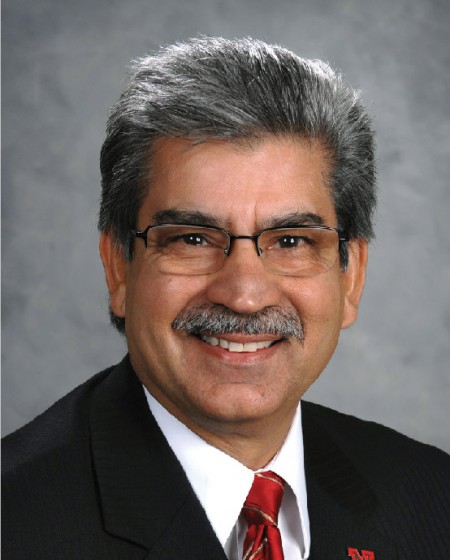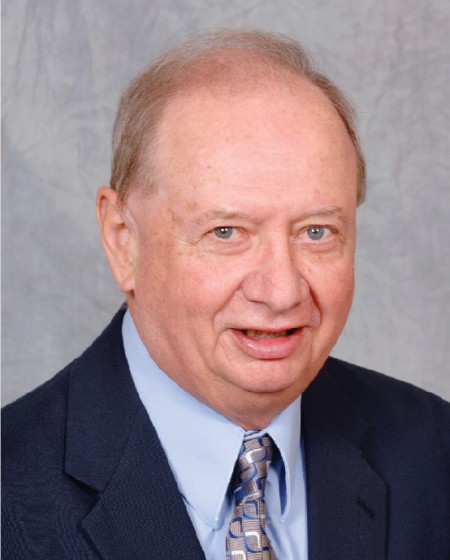 Brian Larkins, Prem S. Paul and James Van Etten
The charter class of National Academy of Inventors Fellows includes Brian Larkins, Prem S. Paul and James Van Etten. The distinction is a high honor for academics whose inventions have impacted quality of life, economic development and the welfare of society. Larkins, associate vice chancellor for life sciences and the John F. Davidson, Ph.D., and Marian J. Fuller, Ph.D., Chair in Life Sciences, is internationally known for contributions to plant molecular biology and plant agricultural biotechnology. Paul, vice chancellor for research and economic development, has extensively researched viral pathogenesis and holds 21 patents on methods for protection against swine viruses. Van Etten, William B. Allington Distinguished Professor of Plant Pathology and co-director of the Nebraska Center for Virology, has expanded understanding of the evolution of genes and genomes through his work isolating and characterizing icosahedral, dsDNA-containing viruses that infect certain green algae.
Faculty Recognized