Kimberly Hoagwood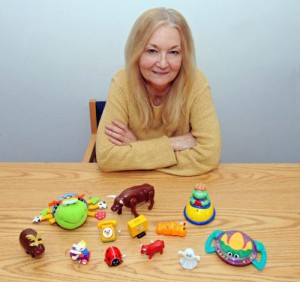 Kimberly Hoagwood
New York University
Kimberly Hoagwood is vice chair for research in the Department of Child and Adolescent Psychiatry at the New York University School of Medicine. An expert in implementation science for children's mental health services, her research interests include child, adolescent and family service outcomes; parent engagement and activation; policy contexts; and quality metrics.
Hoagland directs and serves as principal director of a National Institute of Mental Health-funded Center on Implementation and Dissemination Science in States for Children and Families (IDEAS Center), and a state-funded Children's Technical Assistance Center. In addition to her NYU position, Hoagwood works with the New York State Office of Mental Health. Previously, she was a professor at Columbia University and served as associate director for child and adolescent mental health research with the National Institute of Mental Health.
Hoagwood earned a Ph.D. in school psychology from the University of Maryland, a master's degree in psychology from Catholic University and a bachelor's degree in English from American University.