Intro
Building for the Future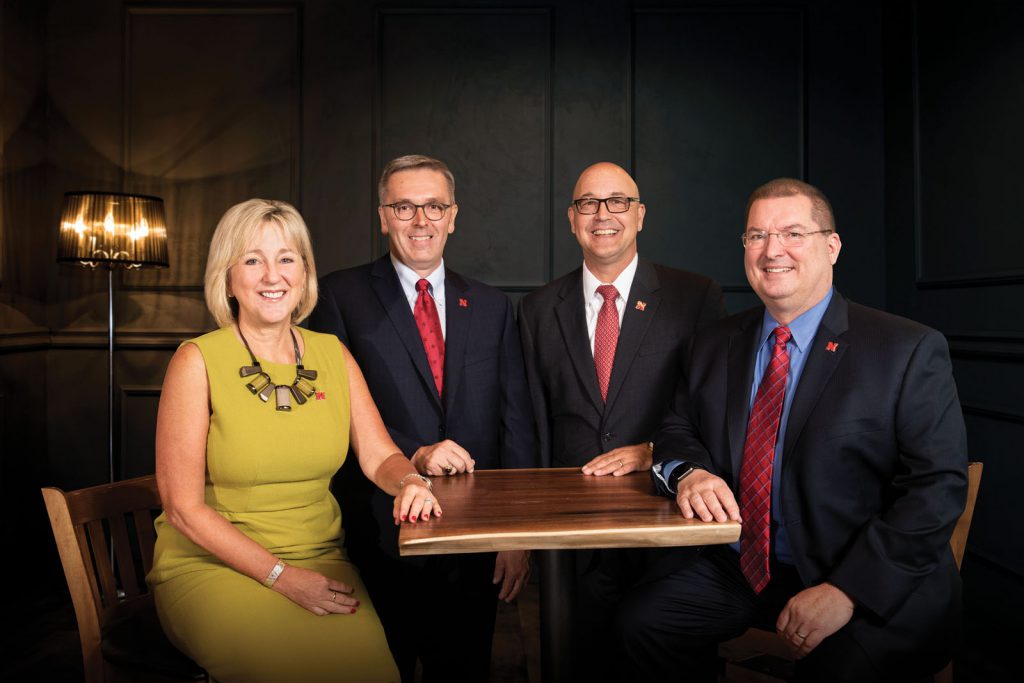 This is an exciting time at Nebraska's research university. We are focused on growth, building on strengths and making a significant impact in Nebraska and the world.
As the state's flagship and land-grant university, the University of Nebraska–Lincoln is integral to our state's economy, has the enthusiastic support of stakeholders statewide and beyond, and improves lives across Nebraska, our nation and our world. Research, economic development and creative activity are keys to success for our university and our state.
These qualities drew me to join this great university as vice chancellor for research and economic development in May 2018. I am working hard to learn more about the talents and expertise of our faculty, students and staff. The university's impressive partnerships offer significant opportunities for collaborative research and economic development.
As the university approaches its 150th year, we are collectively envisioning what we can be in the future and how we can deepen our capacity for discovery and innovation in the next 25 years. This report offers a glimpse at some of our recent successes as well as emerging research that holds promise for the future.
Our researchers are leaders in advancing the science of resilience in agricultural and natural ecosystems. Studies of resilience in the Platte River Basin, one of the world's most productive agricultural systems, will translate to best practices worldwide that help ensure food and water security. Other teams are developing crops resilient to higher nighttime temperatures brought by climate change and studying resilience of birds' social networks and climate-driven genetic adaptations.
Innovative social network analysis of rural drug users by Nebraska sociologists has the potential to improve prevention and treatment strategies in hard-hit rural areas nationwide. An award-winning short film created by a faculty team about the slave trade uses animation and powerful storytelling to offer insightful perspective on American slavery.
Nebraska is reaching record highs in federal sponsored awards and continuing impressive growth in industry-sponsored awards. Nebraska Innovation Campus, our public-private innovation hub, is fueling growth with a new 80,000-square-foot building that is attracting local, national and international companies and entrepreneurs.
Whether treating pain without opioids, tightening cloud computing security or digitally publishing the complete letters of an iconic Nebraska author, our faculty are innovating for the future to benefit Nebraska and the world.
At Nebraska, we're building for the future and creating the knowledge-fueled solutions essential to our world.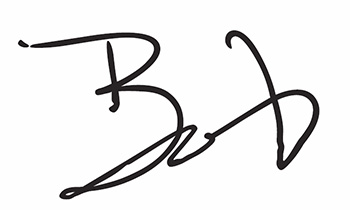 Bob Wilhelm
Vice Chancellor for Research and Economic Development